Bacteria Analysis
The Bacteria Analysis is a groundbreaking method that provides a detailed assessment of your entire oral health. It captures all relevant bacteria in the oral cavity, including the conditions of teeth, gums, and oral mucosa.
Behandlung buchen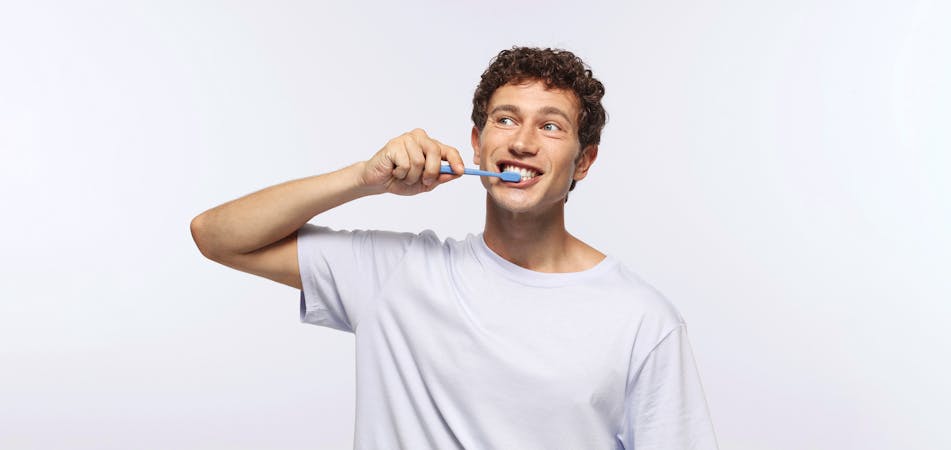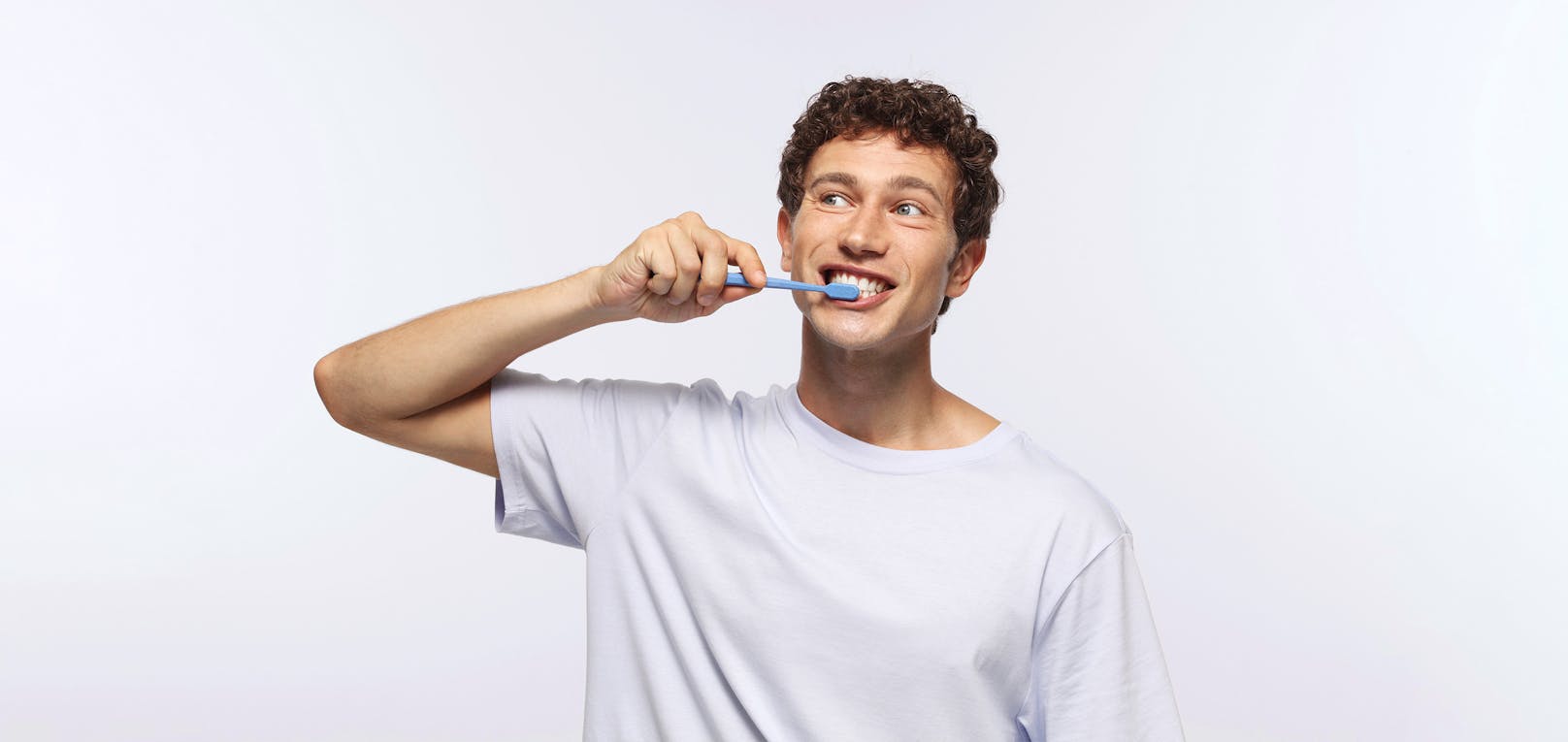 Who benefits from this treatment?
The Bacteria Analysis gives you an in-depth overview of your oral health by examining 20 different types of bacteria in your oral cavity. You'll receive a precise report that includes both your individual data and the exact sampling locations, along with a detailed list of the identified bacteria. Put simply: This check is essential for anyone aiming for a radiant and healthy smile.
Discover your unique oral health with a deep analysis of your mouth's bacteria.
Complete overview of all health-relevant oral bacteria.
Personalized routine and treatment plan.
State-of-the-art analysis procedure in a Swiss laboratory.
Matching treatments
Optimize your smile with our tailor-made treatment options. For optimal oral hygiene and dental health.
Bundle Discount
Bleaching & Dental Hygiene
For the best result, combine your dental hygiene with a bleaching session in just one sitting.
Mehr erfahren
120 min

•

CHF 420.00
Treatment process
During your usual treatment, we seamlessly conduct a quick and non-invasive oral health analysis, allowing you to achieve an optimal oral sensation without any extra effort.
Sample collection
We place paper points in your gum pockets, let them act briefly, and document their positions. Subsequently, you provide us with a sample through a brief mouth rinse, which we use to analyze the bacteria in your mouth.
Analysis of the sample in our laboratory
In our Swiss laboratory, we analyze your saliva using cutting-edge technology. Expect the results within about 10 days.
Receiving the results
Once the analysis is completed, you can find your results and individual recommendations directly in our app. This way, you always have a handle on your oral health and can continuously improve it.
All about dental health
In our Knowledge Center, we gather insights about teeth, mouth, and health. Discover our latest articles.
Frequently asked questions about the Oral Health Analysis