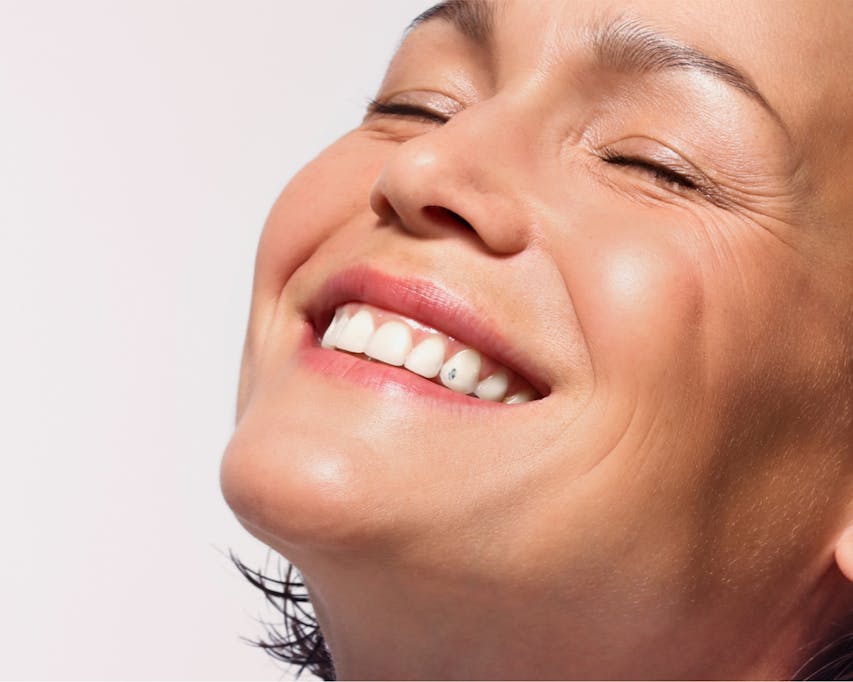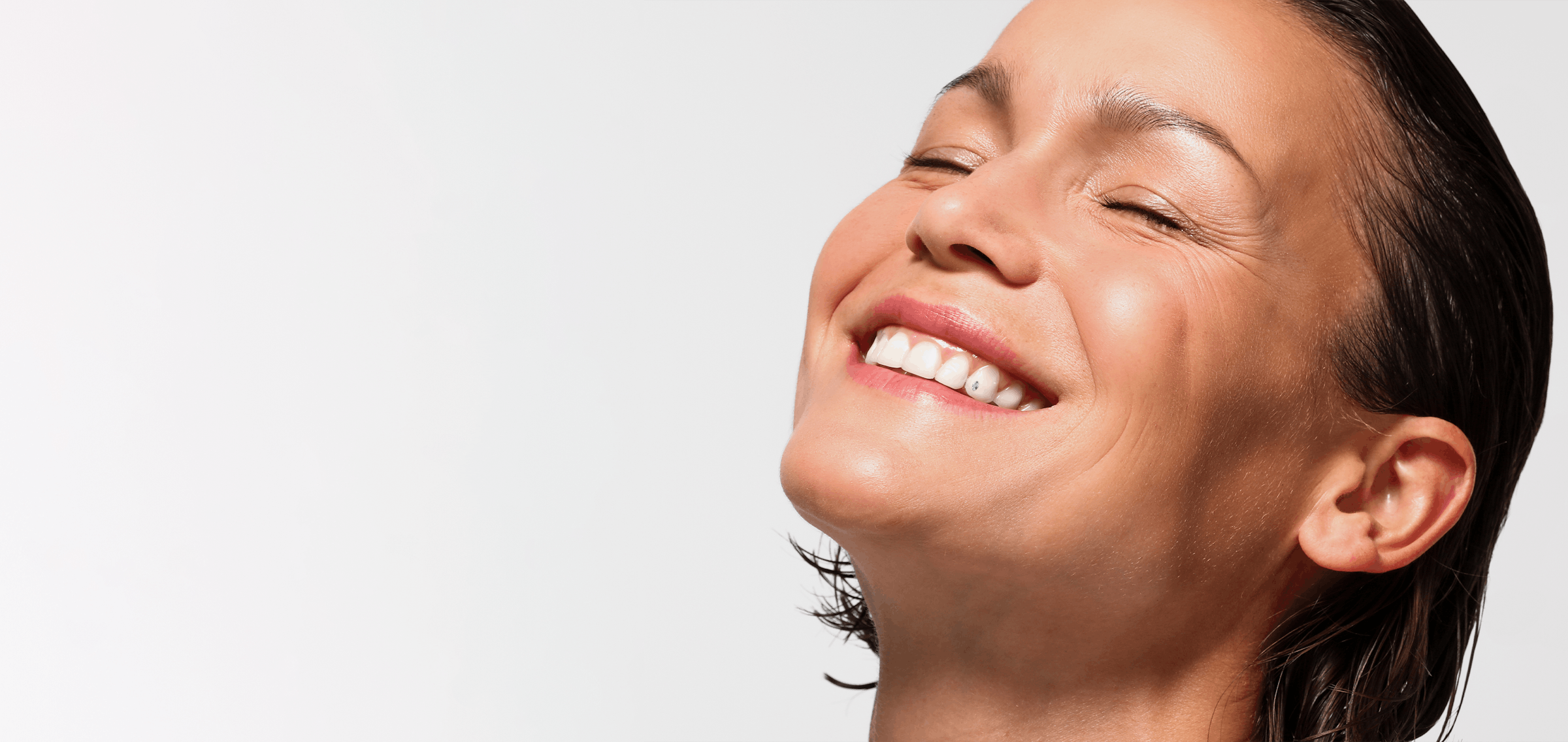 Tooth jewellery
A smile that's right on trend. Give your teeth extra sparkle with tooth jewellery. Receive up to two dental stones for CHF 150, each additional one costs you CHF 50. Performed by our dental professionals.
High-quality tooth jewellery
Warranty for the first 2 months
Easily bookable online
CHF 150.00
Book appointment
Treatment process
Book an appointment
Book an appointment in our online tool. You will receive a health form to fill out in advance.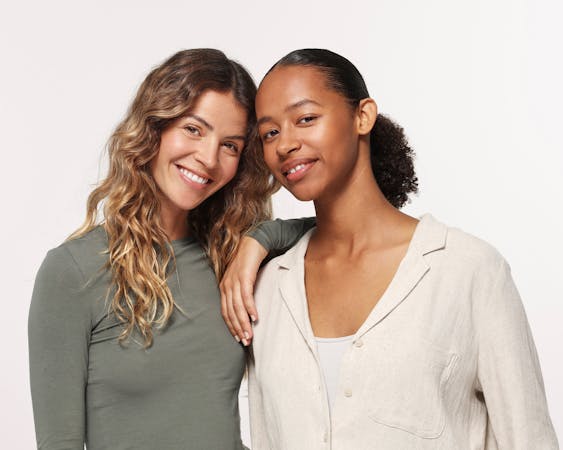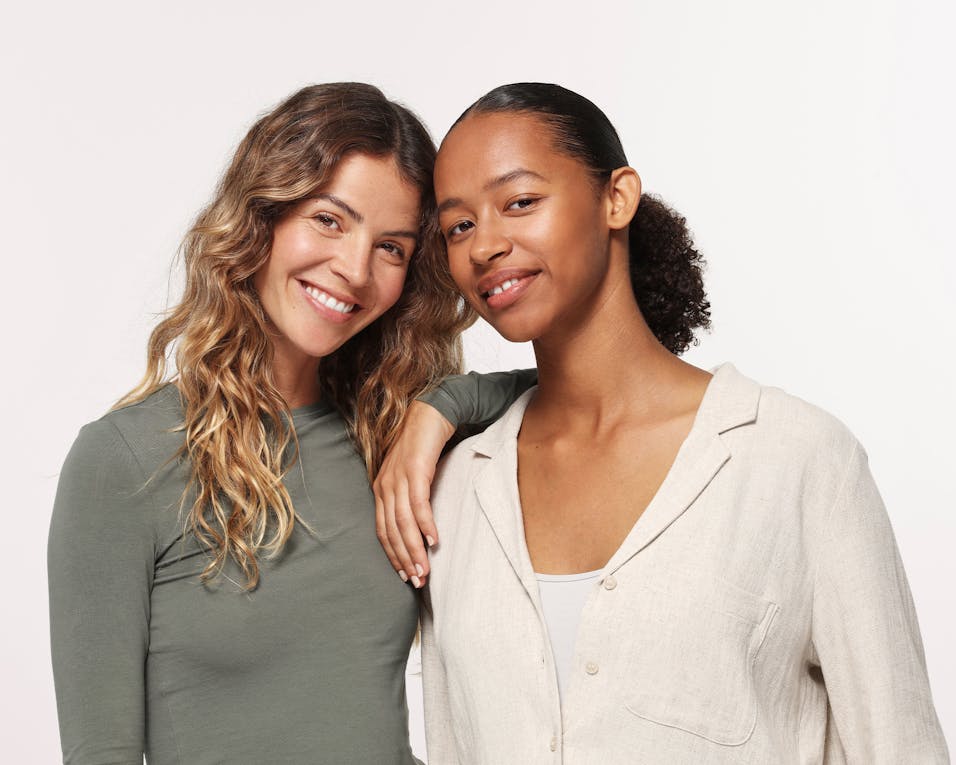 Dental hygiene and tooth jewellery combined
We recommend combining tooth jewellery with dental hygiene. With dental hygiene, you get the first tartar for only CHF 50 and each additional tartar costs CHF 50. Book a dental hygiene and decorate your smile with high-quality tartar in our Studios.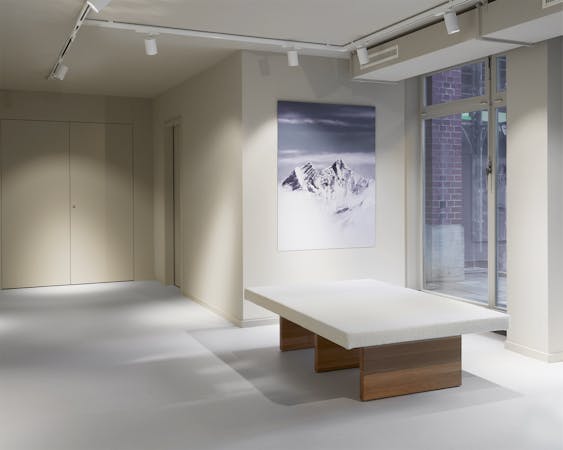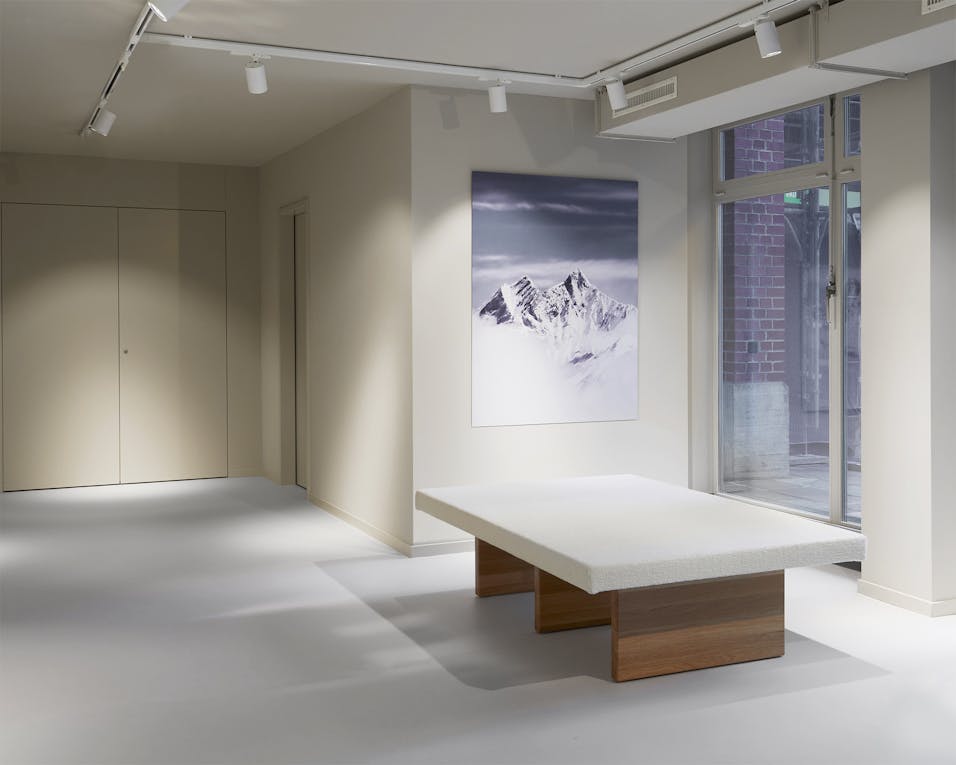 A place that invites you to relax
We want to offer you a relaxing experience. Our studios are modern and minimalist and do not resemble a dentist's office.
3 reasons for tooth jewellery at ALPINE WHITE
Fair prices
No hidden costs, no complicated tax points, the way it should be.
Competence
Care from our dental professionals in our own Studios.
Uncomplicated
Easy online appointment booking and an early reminder of your appointment.
Frequently asked questions about tooth jewellery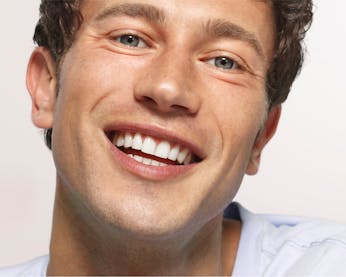 Keep your teeth healthy with our professional teeth cleaning, performed with the latest equipment.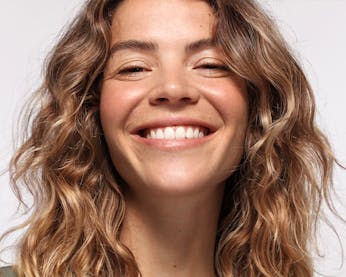 Our innovative teeth whitening process gently brightens your smile in just one session.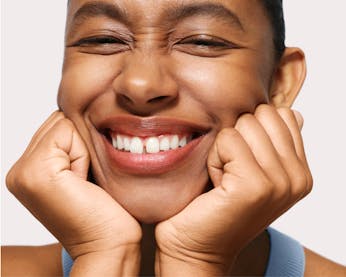 The right routine is essential for your well-being. We check your teeth and oral health and put together a custom-made routine for you.