It is time to think about dental health holistically.
From the development of our products to the treatment in our Studios. Everything from a single source.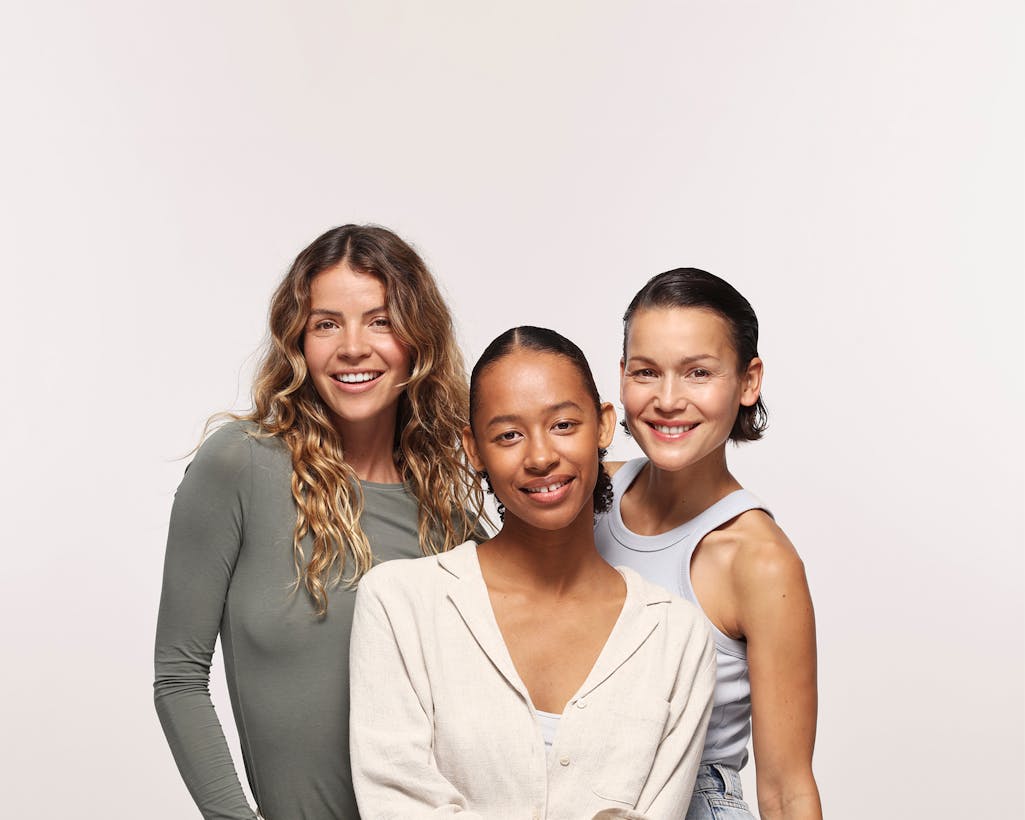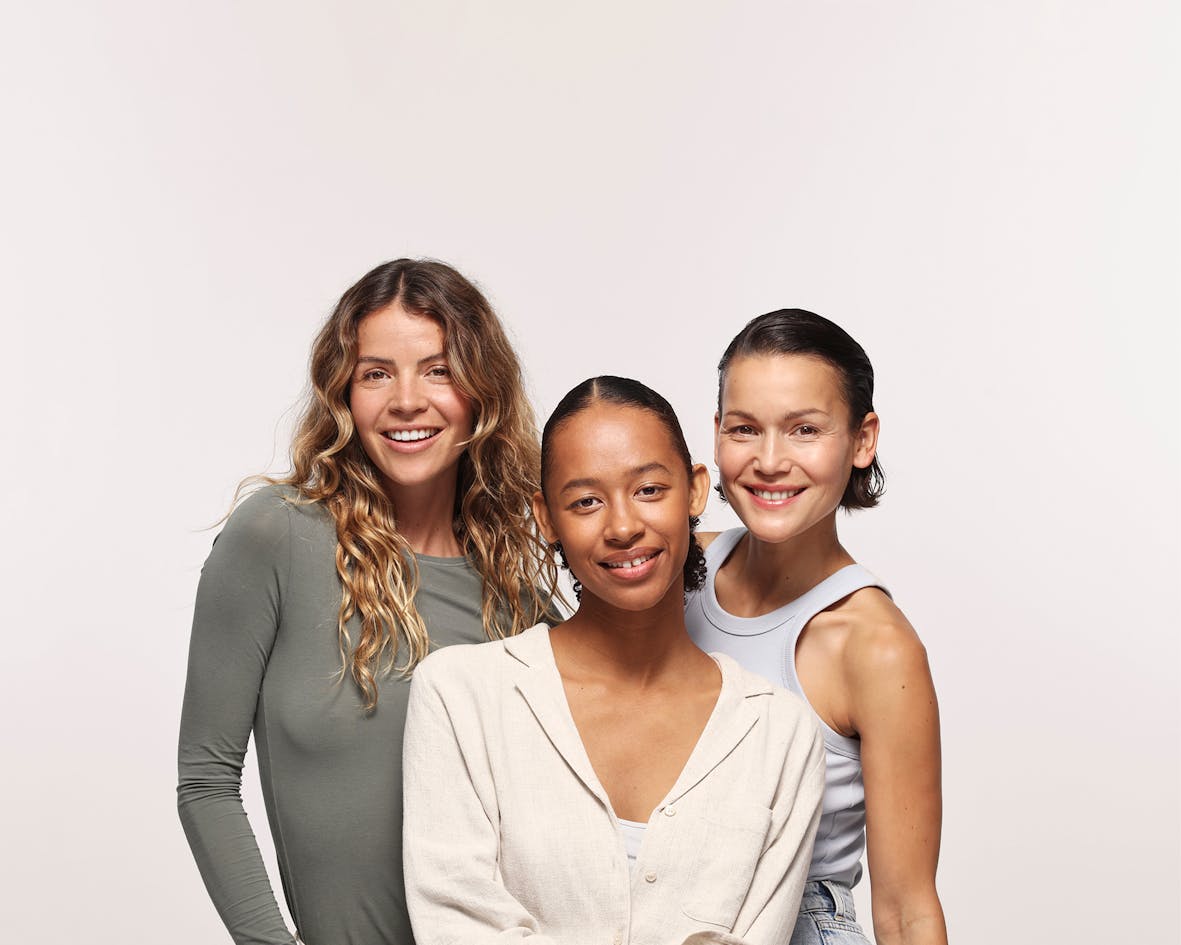 Our Vision
We exist to maintain the health and whiteness of teeth through great products and services, thereby empowering people in their confidence and well-being.
Our Mission
We want to make healthy, white teeth possible for everyone at a fair price.
Our culture & values
We pursue a common goal and take responsibility.
Excellence
We are committed and passionate to ensure that customer and quality come first.
Simplicity
We strive for understandable, goal-oriented and intuitive processes.
Fairness
We believe in a lasting balance between economic, ecological and social interest.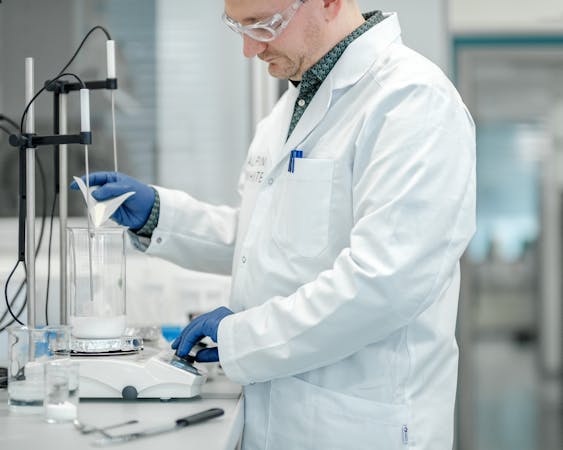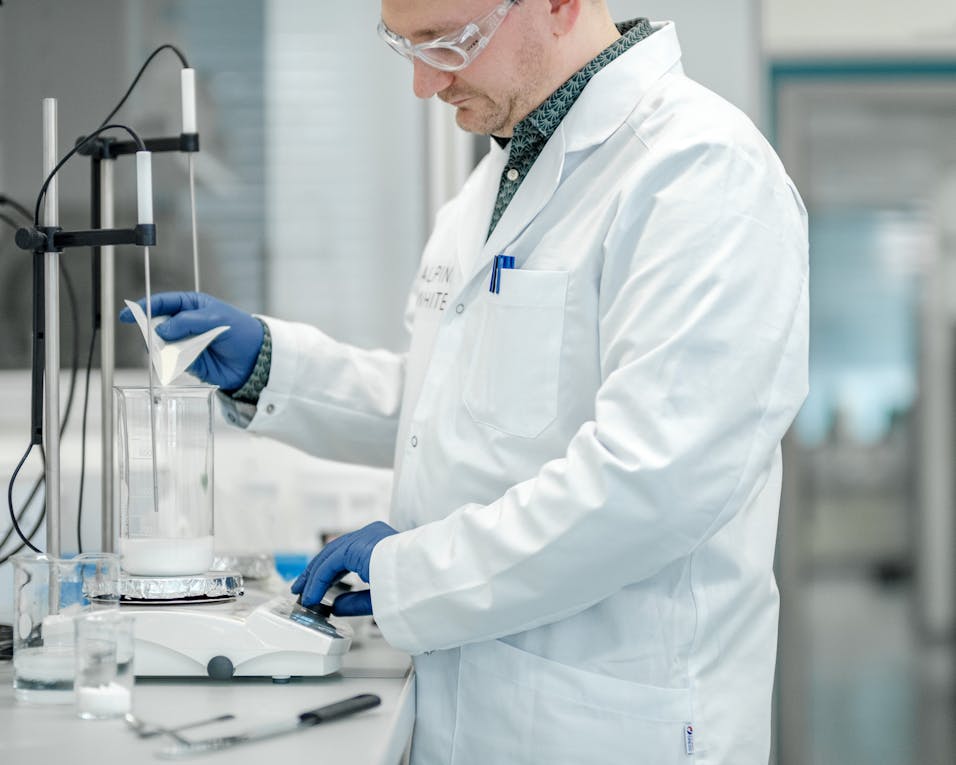 Formulated in Switzerland
We make white teeth healthy and healthy teeth white. We develop our products with Swiss experts and test them clinically for safety and effectiveness.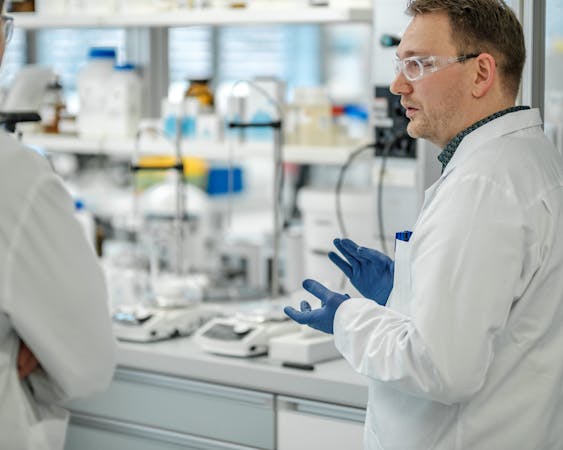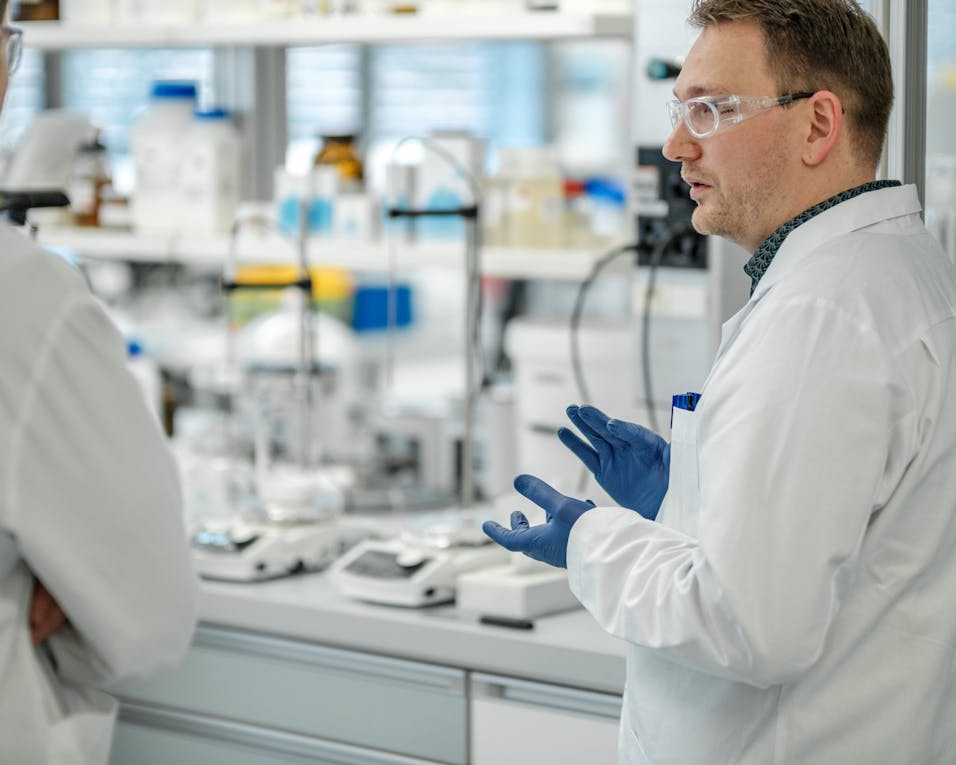 Expertise & Quality
Our professional staff in the Studios is regularly trained and undergoes a strict training process to provide you with the best treatment and advice.
Daily Satisfied
We strive to improve day by day, by incorporating your feedback into developing new products, treatments and internal processes.