Whitening Strips
Achieve up to 7 levels of brighter teeth in 7 days. The Whitening Strips whiten your teeth permanently and safely. Suitable for every tooth position.
Clinically and dentally tested
Gentle on teeth and peroxide-free
Whiter teeth after 3 days
14 pc • CHF 2.14 / 1 pc
Start your routine now!
Save 12 CHF and benefit from the Extra White Routine for only 140 CHF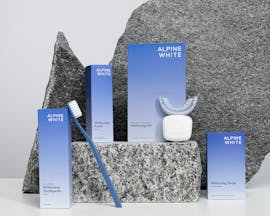 Community Trials
We gave out 18,000 samples of Whitening Strips to our community and received over 1,300 responses.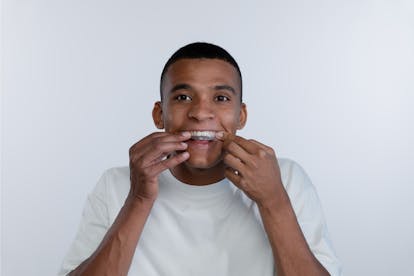 1
Apply
Each package contains two Strips. Apply one strip each to the lower and upper row of teeth.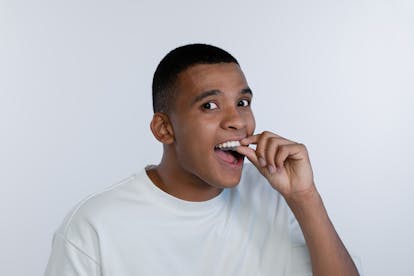 2
Flip
Fold the protruding part of the Strip behind your teeth.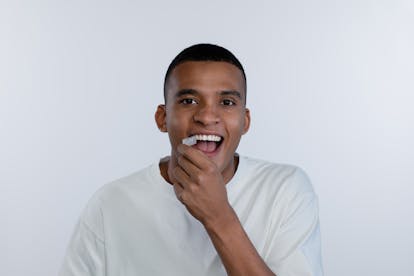 3
Remove
Remove the Strips after 1 to 2 hours and brush your teeth if necessary. We recommend using one of our perfectly matched Whitening Toothpastes.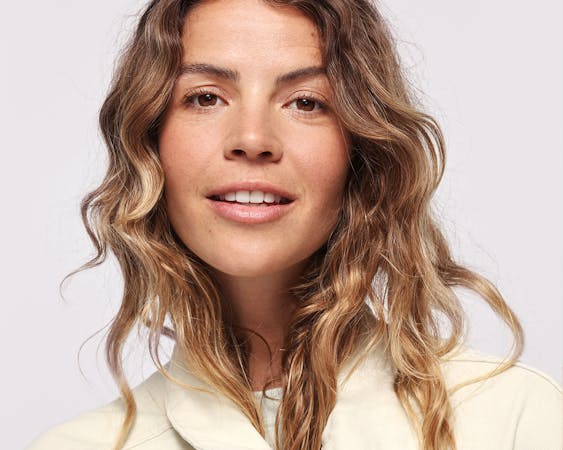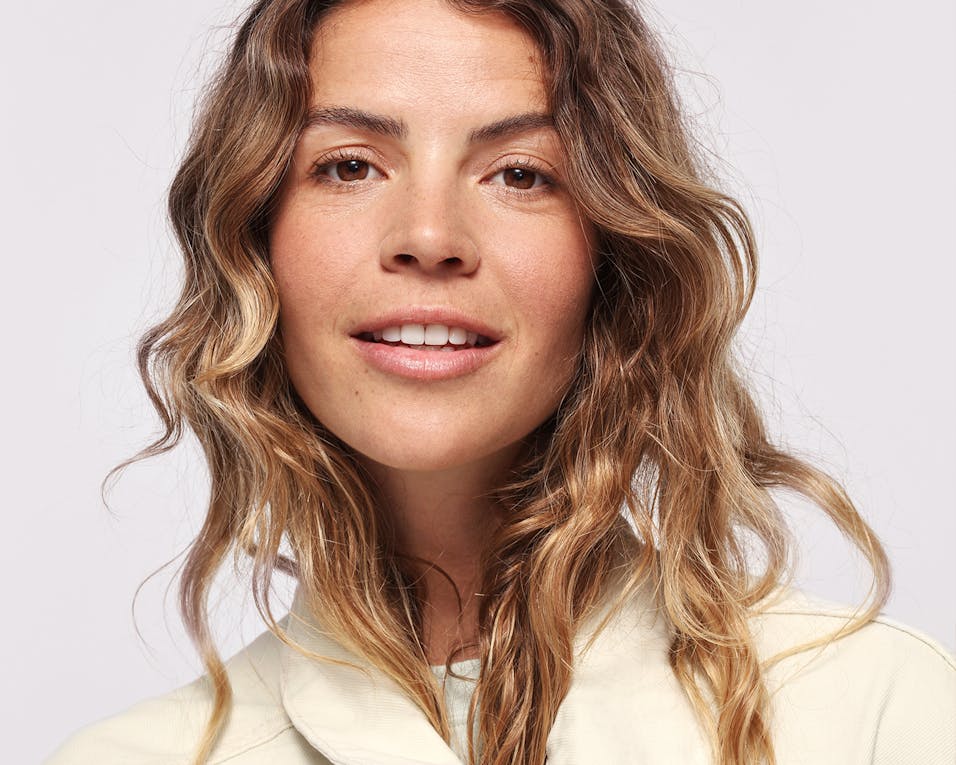 Safe, fast and without sensitivity.
Fast results and also gentle on gums and enamel - without any sensitivity.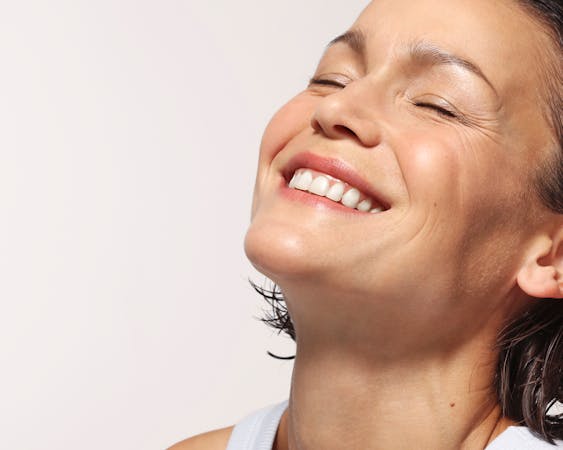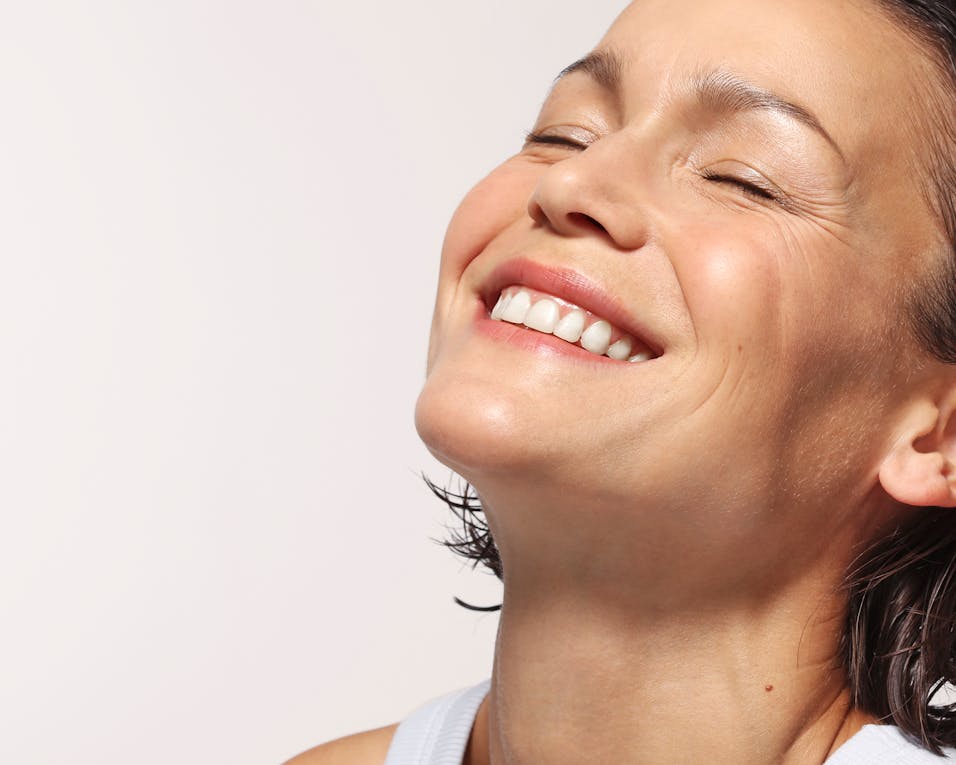 Adheres in every situation.
Can be used on the go - you are at the gym, doing yoga or in a meeting? Our whitening strips are not noticable and you can speak normally with them.
Our responsibility
We want to enable everyone to smile. That is why we operate socially, sustainably and fairly.
All our products are PETA-certified, vegan and cruelty-free
Our entire operation, from production to logistics, is climate-neutral (certified by ClimatePartner)
For every product sold, ALPINE WHITE makes a donation to the organization WASSER FÜR WASSER.
Frequently asked questions about Whitening Strips