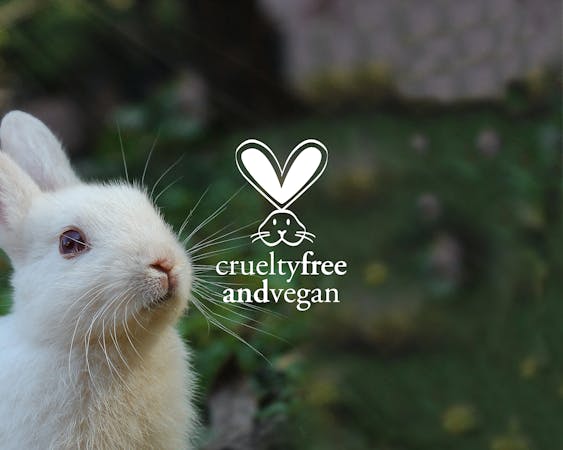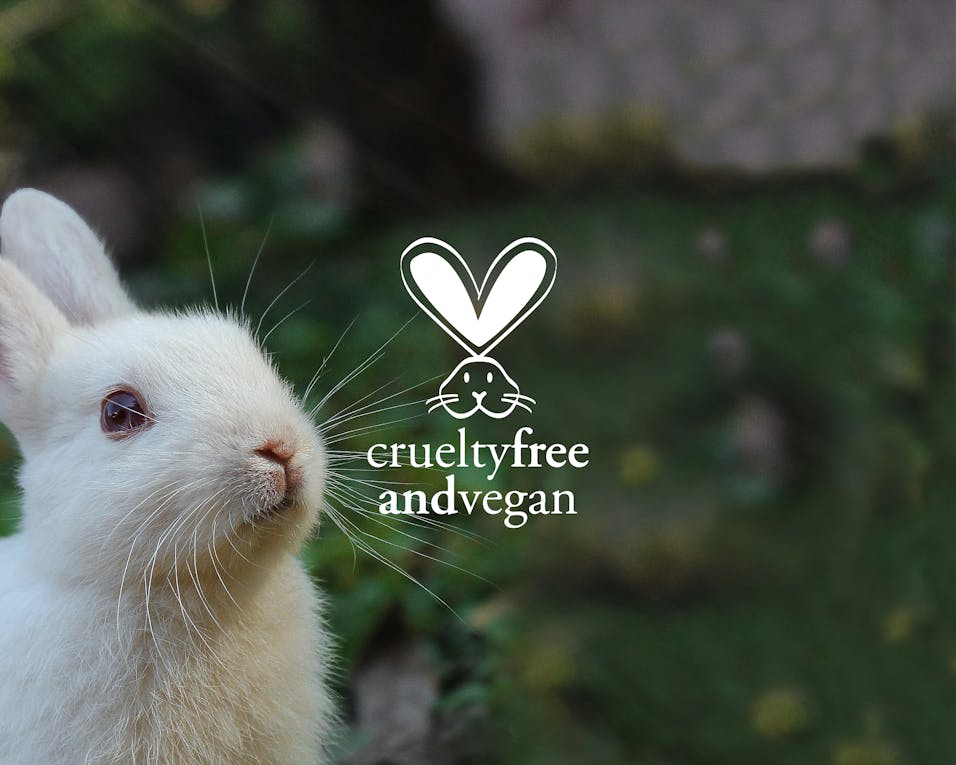 The only option for us
Our products are vegan and cruelty-free, without harmful ingredients, and good for you and the environment. To guarantee the best possible efficacy and tolerance, our products have been tested through a clinical trial.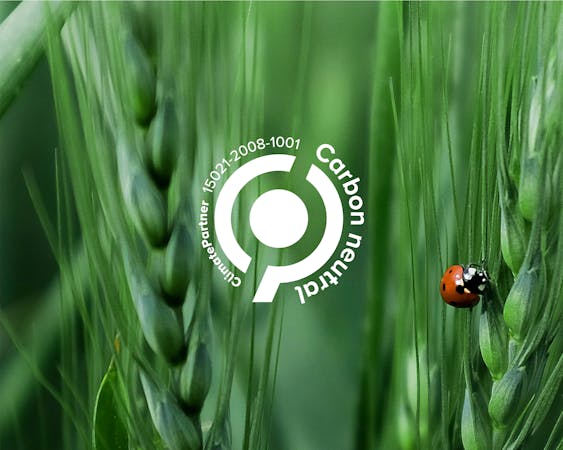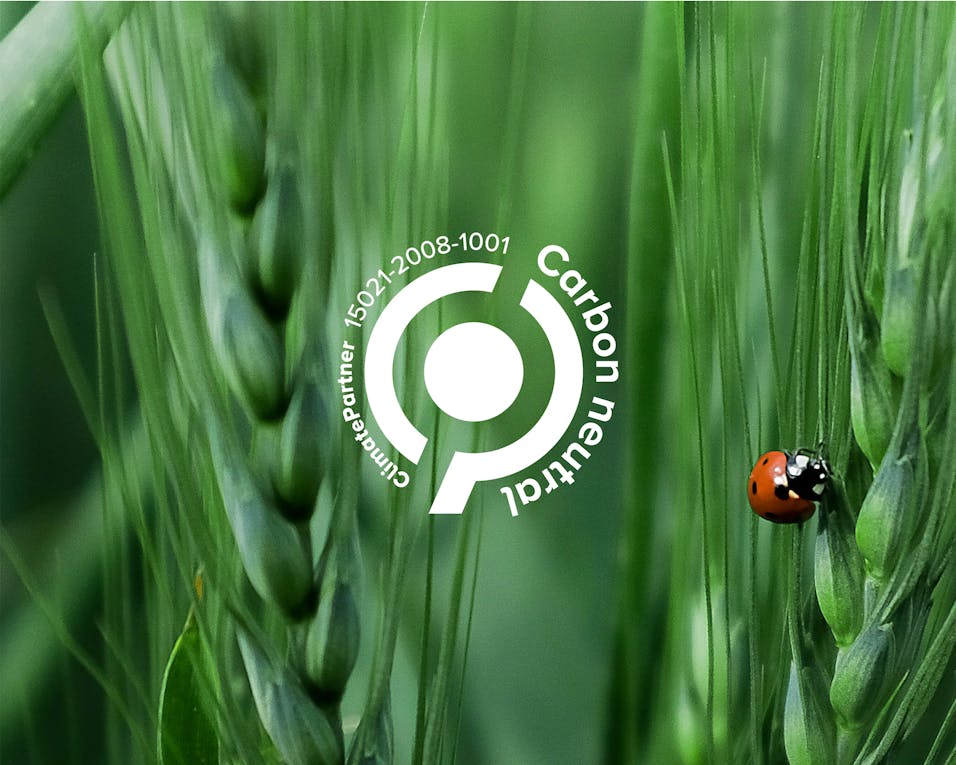 Fresh air just like in our Swiss Alps - Preserving Swiss air
During the production, delivery and consumption process, we manage to neutralise CO2. We commit to minimising the consume of CO2 during production, with the implementation of new green features such as minimum standard packaging.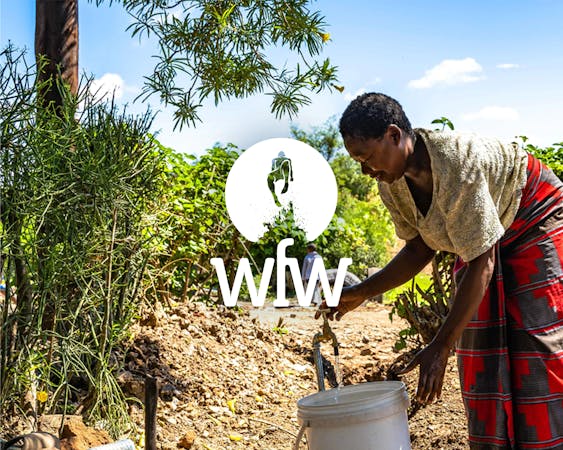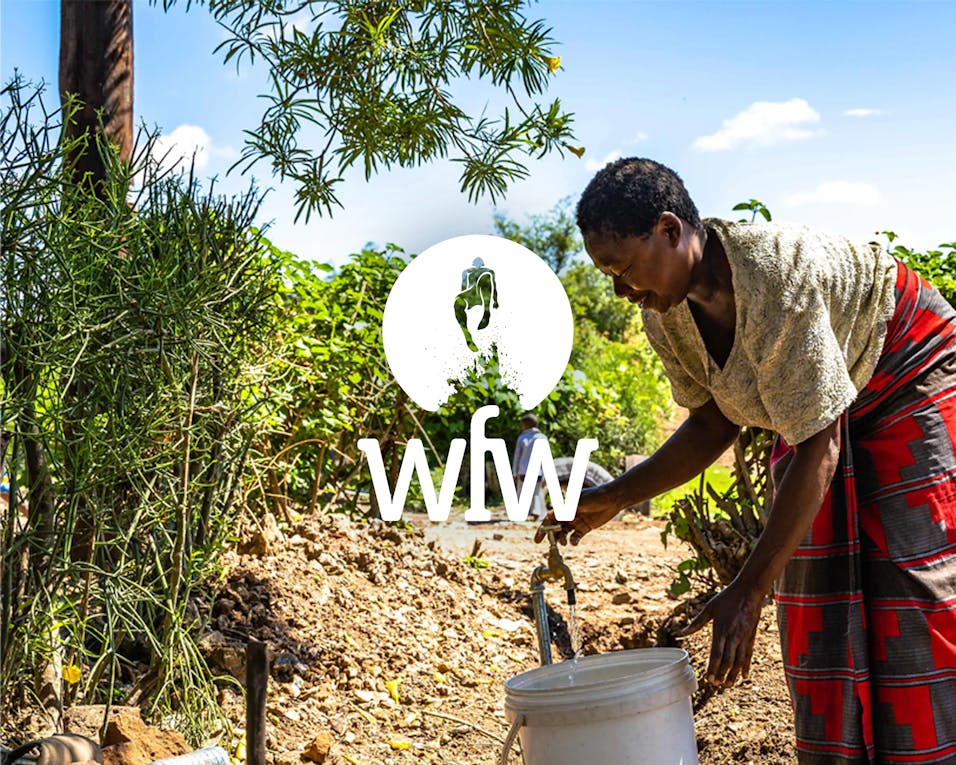 Water should be accessible to everyone
For every product sold, we donate to Wasser für Wasser, a Swiss non-profit organisation that gives access to fresh drinking water to poorer areas. Through our donations, we manage to outdo the water consumed during production.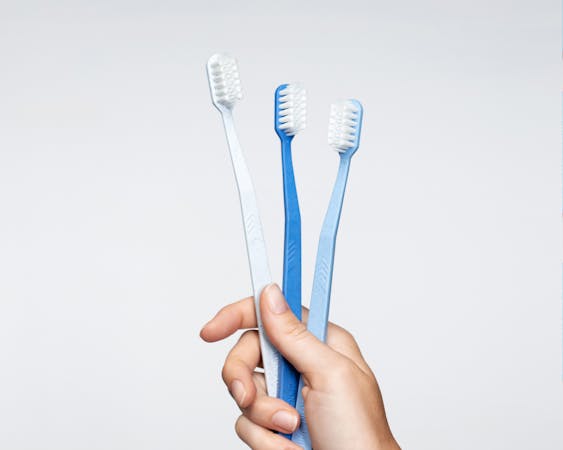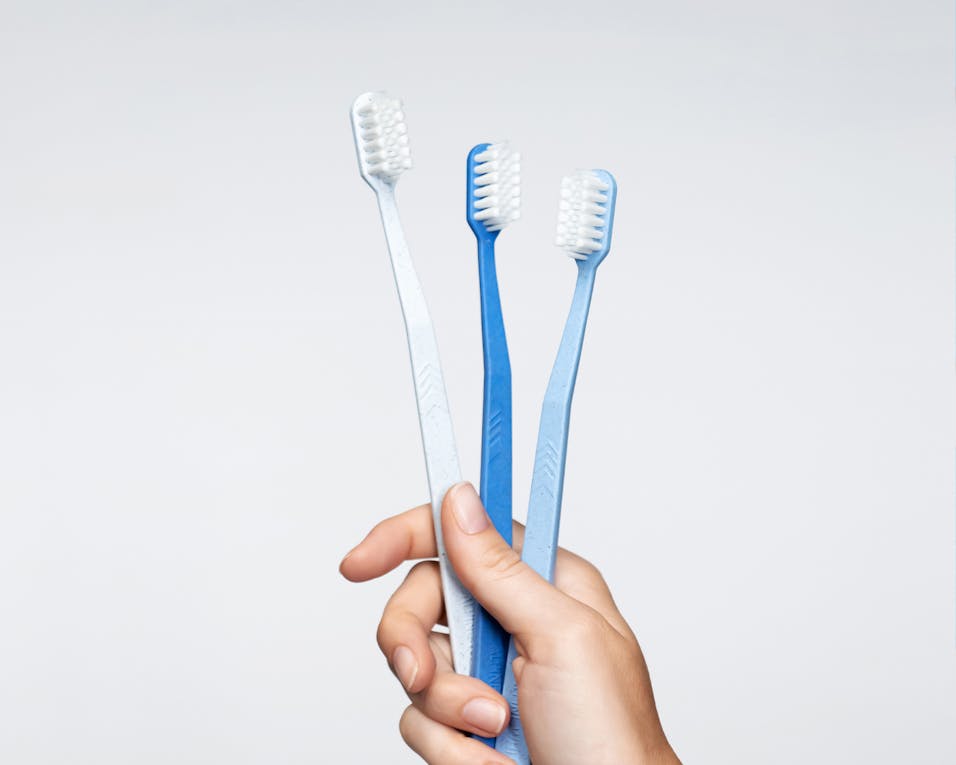 We are working on new and more eco-friendly materials
We are developing new materials for our products to further reduce our carbon footprint. The first product made from sustainable materials is our Toothbrush, made of 30% Wheat Straw, a waste product from the wheat industry, which returns to the production cycle as raw material.