Tongue Cleaning
Our expert tongue cleaning aims to effectively reduce bad breath and enhance oral health. Through an intensive cleaning of the tongue, bacterial coatings are removed without affecting the tongue papillae.
Behandlung buchen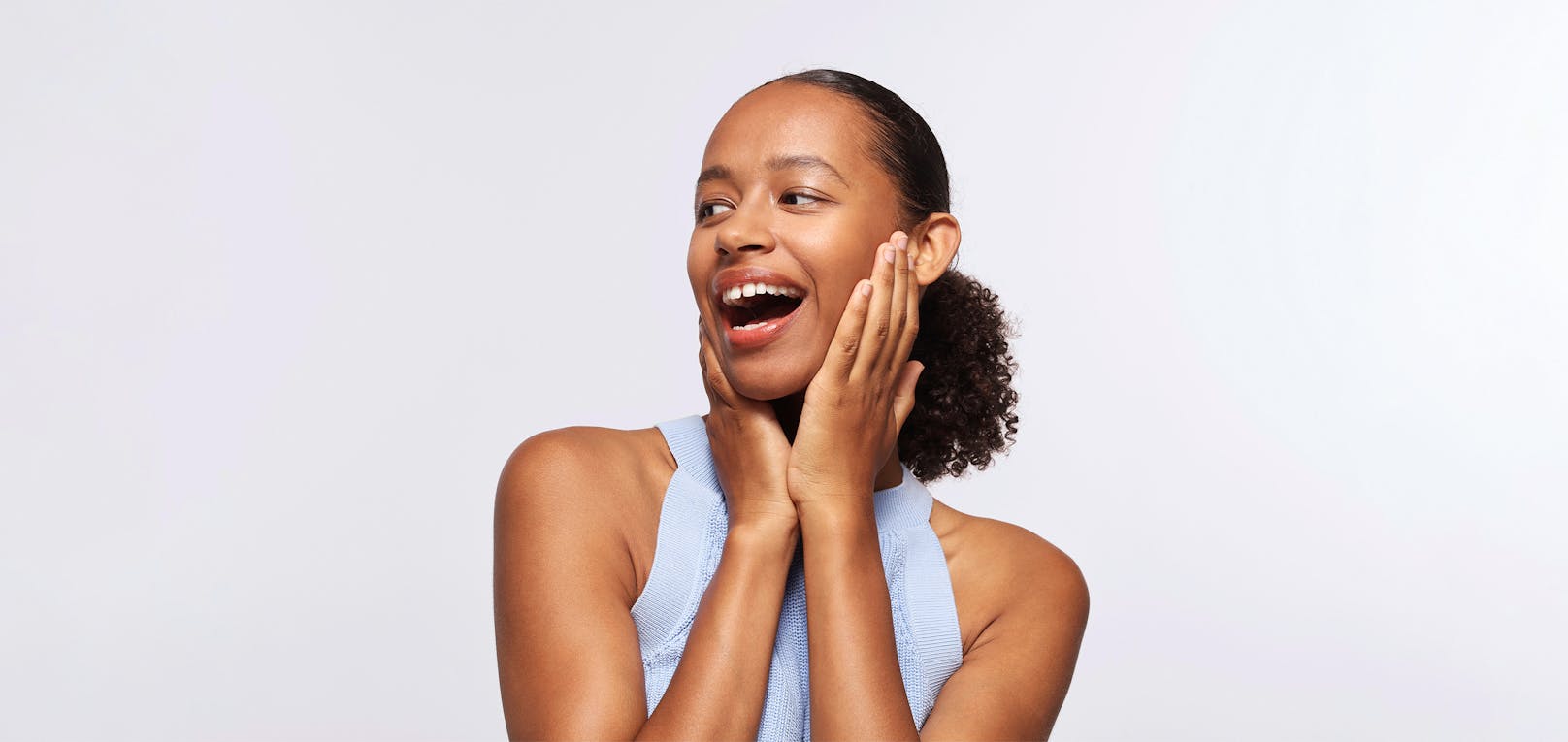 Who benefits from this treatment?
Are you seeking a fresher, purer mouthfeel or battling bad breath? Our tongue cleaning is the perfect solution. Whether you're a coffee lover, smoker, or spicy food enthusiast – our treatment ensures lasting freshness and cleanliness. The meticulous removal of bacteria from the tongue also helps prevent future gum issues.
By cleaning the tongue, the primary cause of bad breath is directly addressed.
Removal of volatile sulfur compounds
Combating bad breath caused by bacteria, tobacco consumption, and dietary habits.
Pleasant and quick treatment.
Matching treatments
Optimize your smile with our tailored treatment options. For optimal oral hygiene and dental health.
Bundle Discount
Bleaching & Dental Hygiene
For the best result, combine your dental hygiene with a bleaching in just one session.
Mehr erfahren
120 min

•

CHF 420.00
Treatment process
The tongue cleaning is performed during your regular treatment. The procedure is swift and comfortable, ensuring you feel a noticeable improvement right after the treatment.
Holding the tip of the tongue with a gauze stopper
To stabilize the tongue during the treatment, the tip of the tongue is held with a gauze topper.
Application
A gentle cleaning gel is applied to the tongue for cleaning.
Quick cleaning
With a special suction device, your tongue is cleaned in just a few minutes.
All about dental health
In our knowledge center, we gather insights about teeth, oral care, and health. Explore our latest articles.
Frequently asked questions about Tongue Cleaning