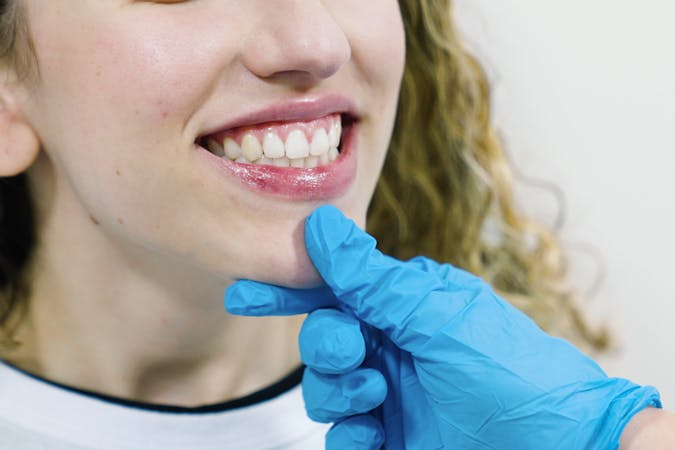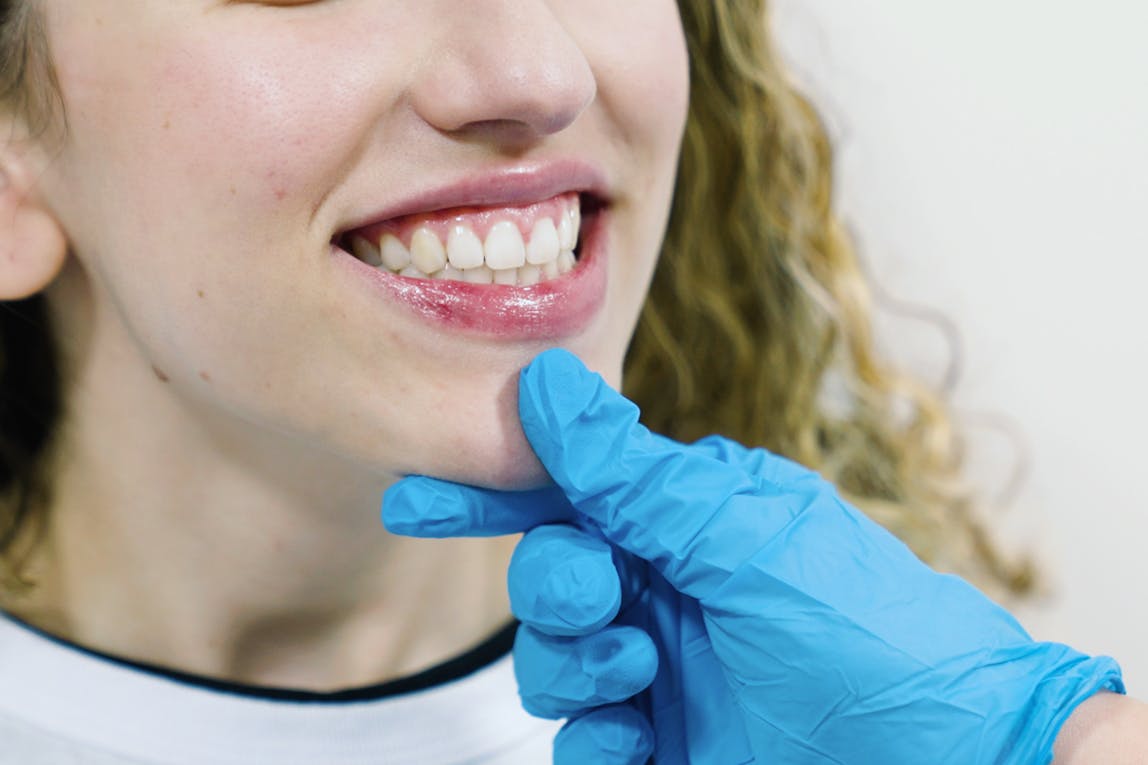 Visibly whiter teeth
100% of the participants already had visibly whiter teeth after the 1st application. After the 7th application, the teeth became up to 7 levels whiter.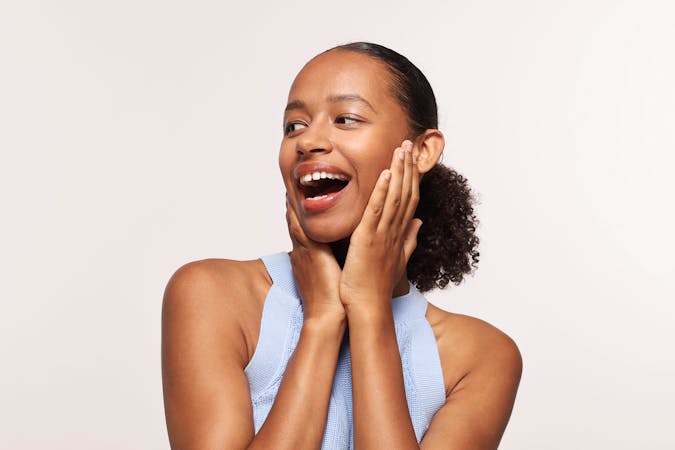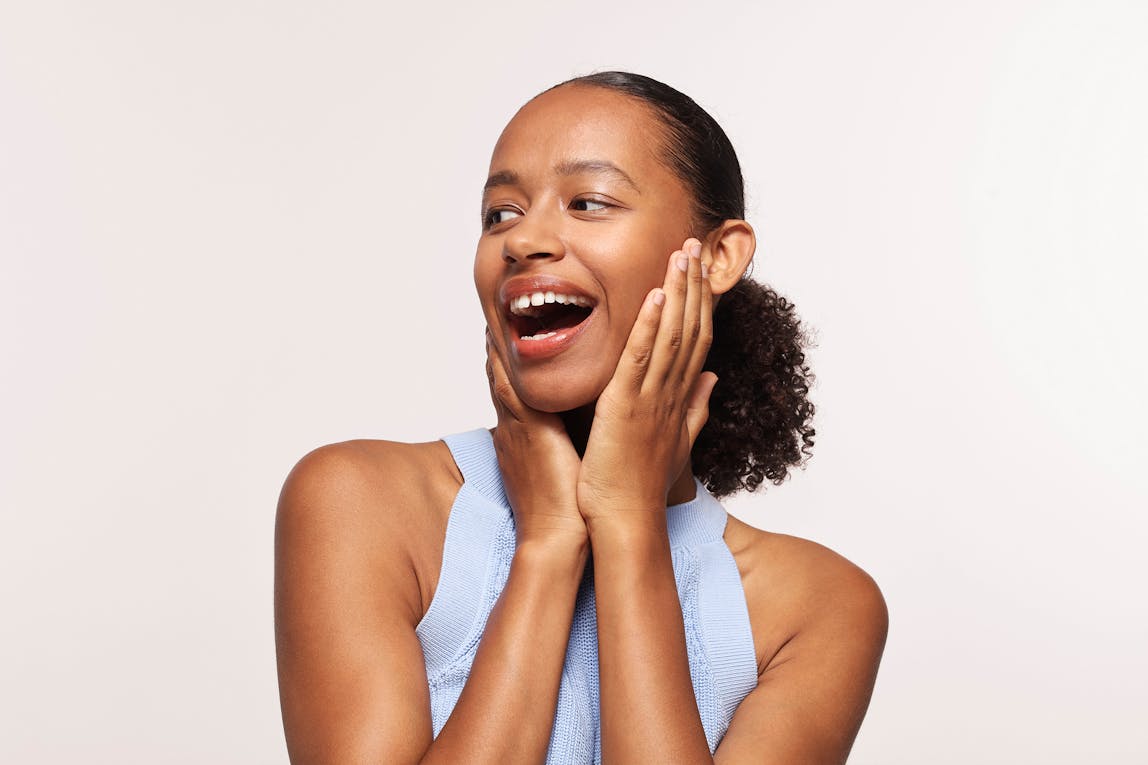 No pain
No participant in the clinical trial had sensitive teeth or pain during or after the treatment.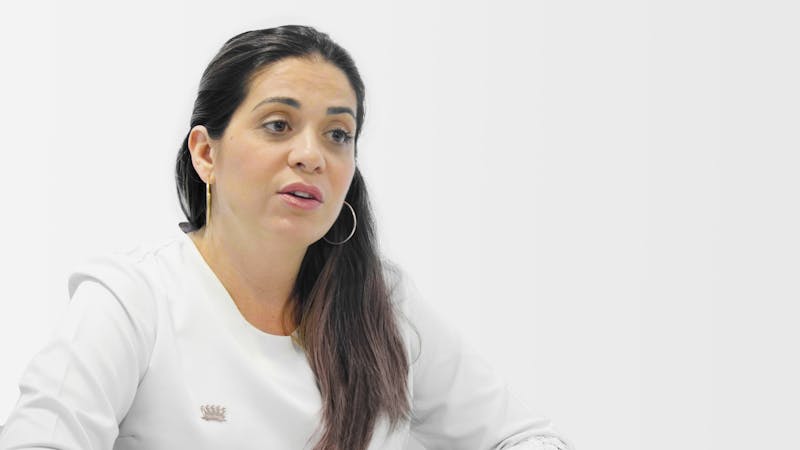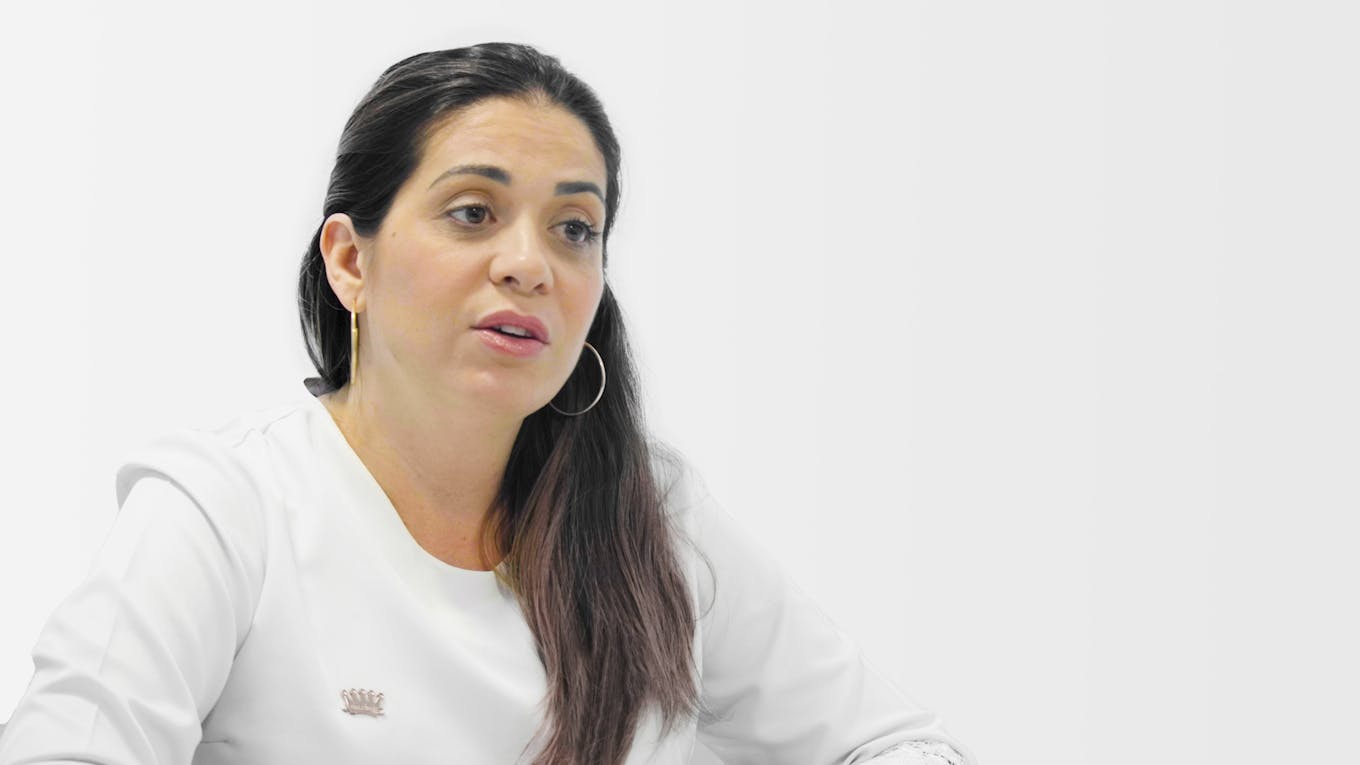 Good oral health
Our dentist could not detect any change in the health of gums (receding gums, bleeding gums) during the entire period of use.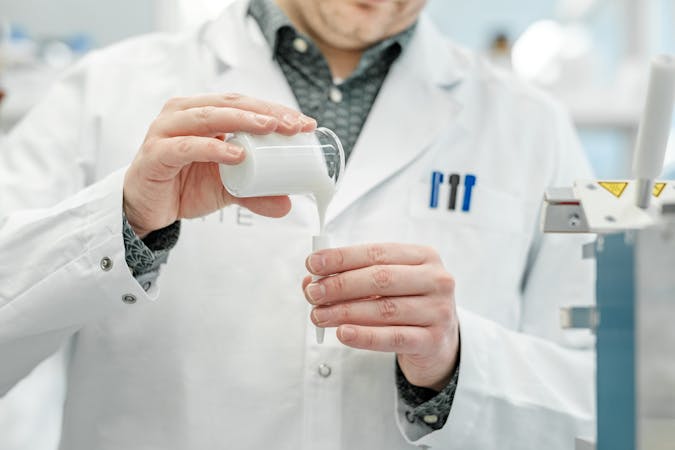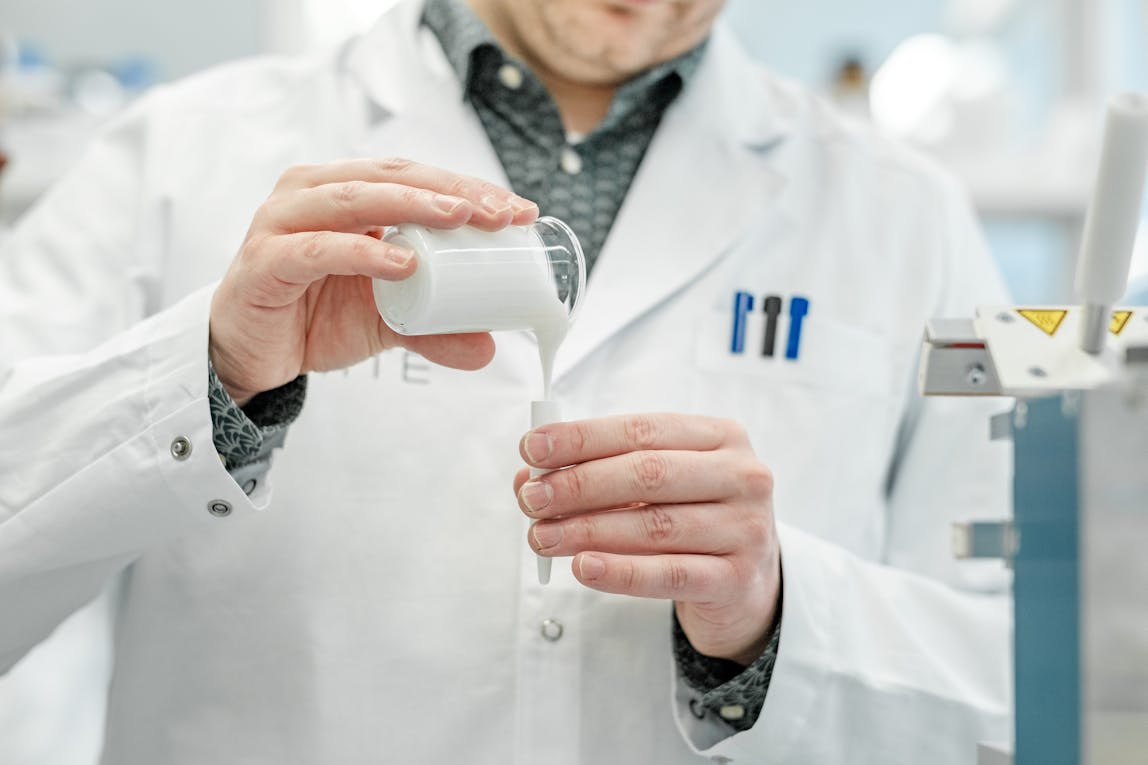 Comparison to conventional bleaching
The in-vitro study shows that our formula does not affect microhardness and does not lead to enamel erosion compared to conventional whiteners.