Caries Risk Analysis
The Caries Risk Analysis provides a detailed assessment of your risk of cavities. Using the latest analysis methods, we detect early signs and offer you tailored preventive solutions.
Behandlung buchen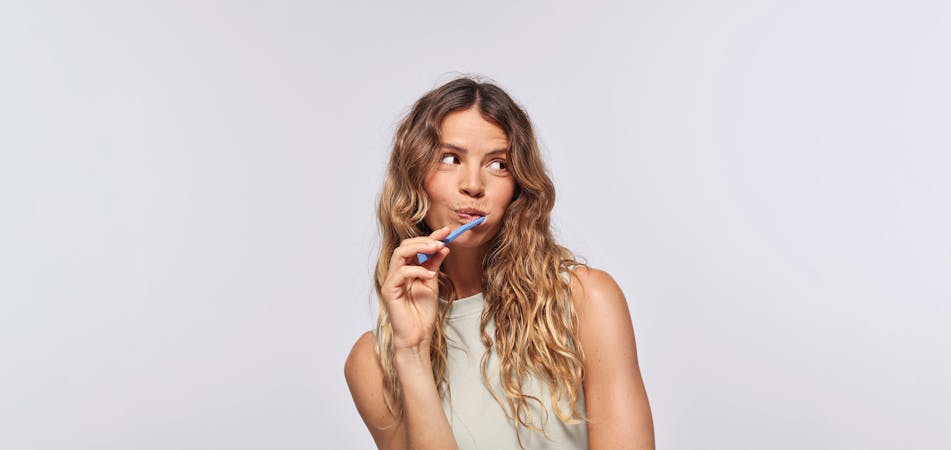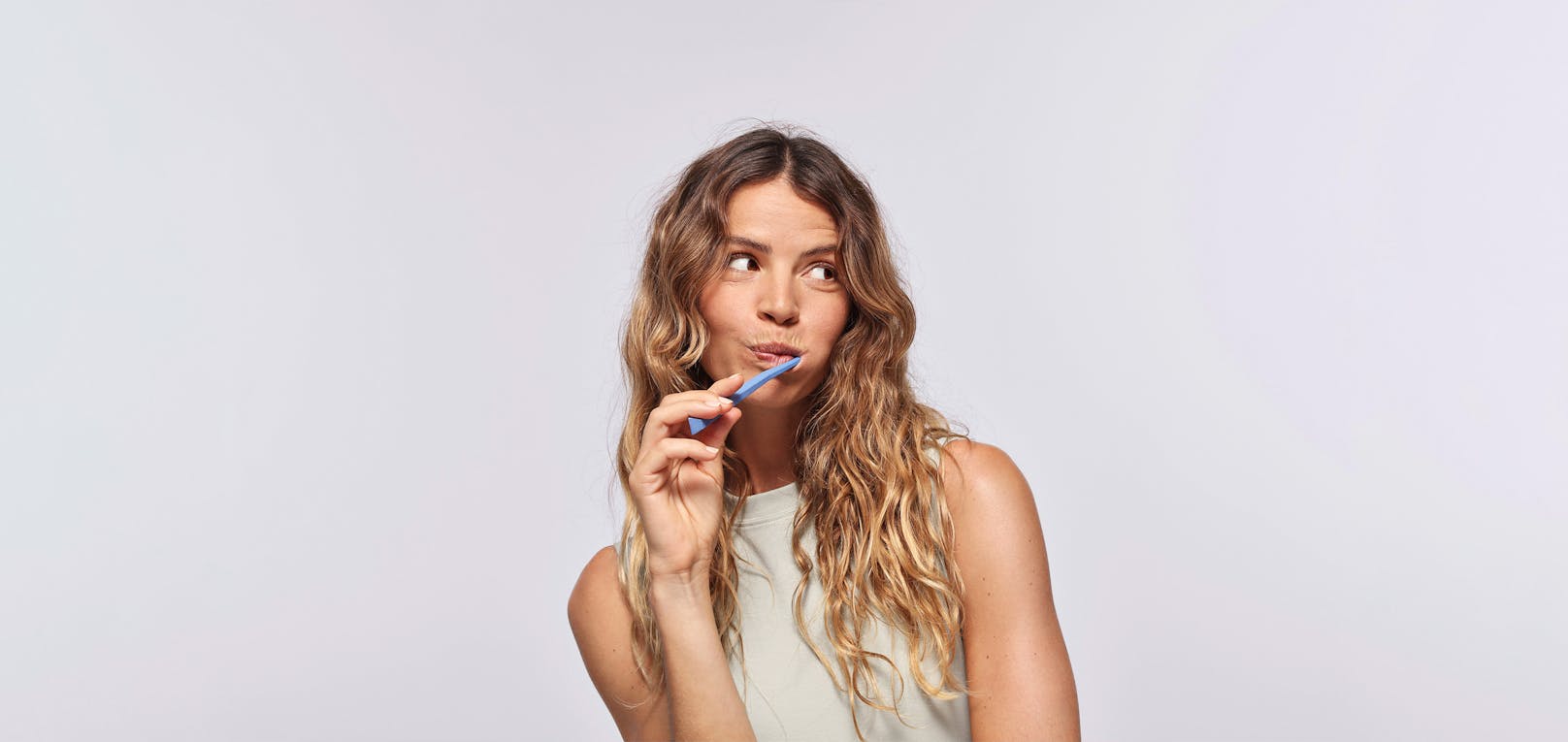 Who benefits from this treatment?
This analysis is ideal for anyone who values their oral health and wants to proactively protect it. While it's especially recommended for those with a history of cavities or other dental issues, everyone can benefit from this comprehensive examination.
By analyzing your oral flora, we create a personalized routine to help you counteract cavities.
Detailed overview of your personal risk factors.
Personalized routine and treatment plan.
State-of-the-art analysis in a Swiss laboratory.
Matching treatments
Optimize your smile with our tailored treatment options. For optimal oral hygiene and dental health.
Bundle Discount
Bleaching & Dental Hygiene
For the best result, combine your dental hygiene with a whitening treatment in just one session.
Mehr erfahren
120 min

•

CHF 420.00
Treatment process
The best thing about our caries risk check is that it can be done during your regular dental hygiene treatment. It's quick, easy and non-invasive, so you can optimise your oral health without spending extra time.
Saliva collection
The first step is simple and non-invasive. We take a small amount of your saliva for analysis.
Analysis of the sample in our laboratory
Your saliva sample is analyzed in our Swiss laboratory using the latest analysis technology. Please allow for a processing time of about 10 working days.
Receiving the results
Once the analysis is complete, you'll receive the results and a personalized routine directly in our app, making it easy for you to keep your teeth cavity-free.
All about dental health
In our knowledge center, we gather insights about teeth, oral care, and health. Explore our latest articles.
Frequently asked questions about Caries Risk Analysis