Whitening Toothpaste Extra White
Would you like the maximum whitening result every time you brush your teeth? Then this Toothpaste with Activated Charcoal and an optical blue light filter is just made for you. For gentle daily dental and oral hygiene.
Ensures extra-white teeth
Based on our clinically tested Whitening formulation
Remineralizes the enamel and relieves existing tooth sensitivity
Antioxidants for healthy gums
Formulated and produced in Switzerland
75 ml • CHF 26.53 / 100 ml
Start your routine now!
Save 10 CHF and benefit from the Care Routine for only 85 CHF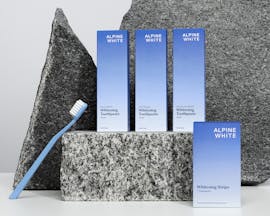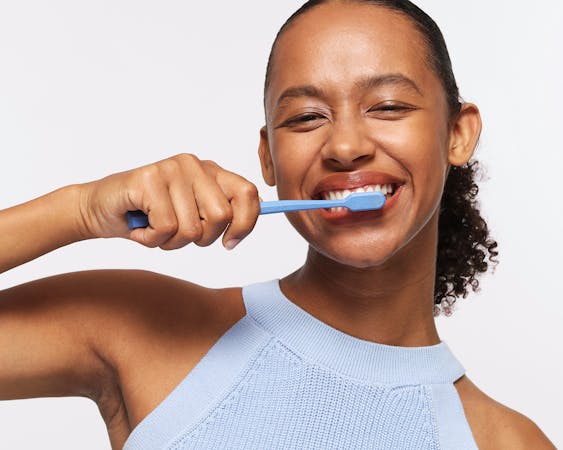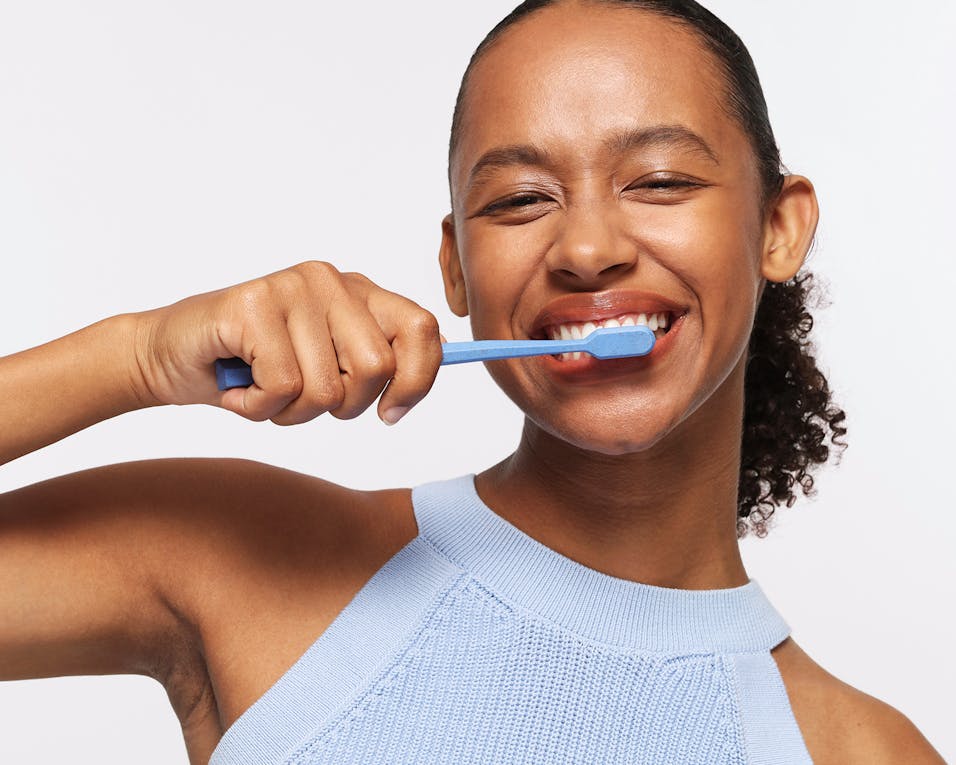 More shine for whiter teeth.
Activated Charcoal cleans your teeth especially thoroughly and binds dirt particles, while the optical blue light filter makes your teeth shine.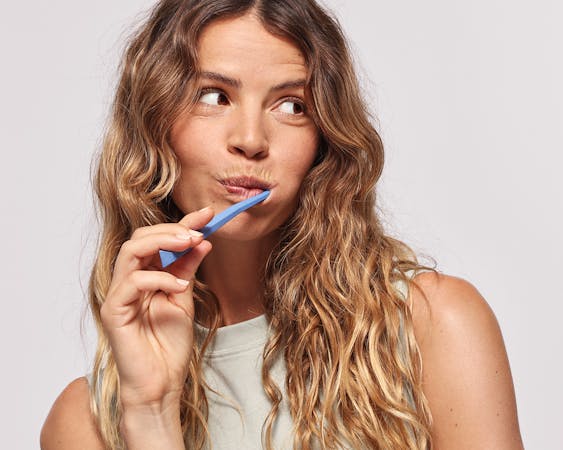 A tooth-rejuvenating whitening, gentle enough for daily care.
Strengthens the enamel and effectively removes plaque and bacteria, while whitening teeth sustainably but without eroding any enamel. The antioxidant herbal mix promotes a bacterial balance and ensures healthy gums.
Our responsibility
We want to enable everyone to smile. That is why we operate socially, sustainably and fairly.
All our products are PETA-certified, vegan and cruelty-free
Our entire operation, from production to logistics, is climate-neutral (certified by ClimatePartner)
For every product sold, ALPINE WHITE makes a donation to the organization WASSER FÜR WASSER.
Frequently asked questions about Whitening Toothpaste Extra White