Whitening Bundle
The perfect teeth whitening routine for at home. The Whitening Bundle combines all the necessary products: Charcoal Powder to remove discoloration, Whitening Strips for teeth whitening and the Whitening Foam for the instant whitening effect.
The coordinated routine for your teeth
Easy and fast to use
Whiter teeth after 3 days
1 Set • CHF 68.00 / 1 Set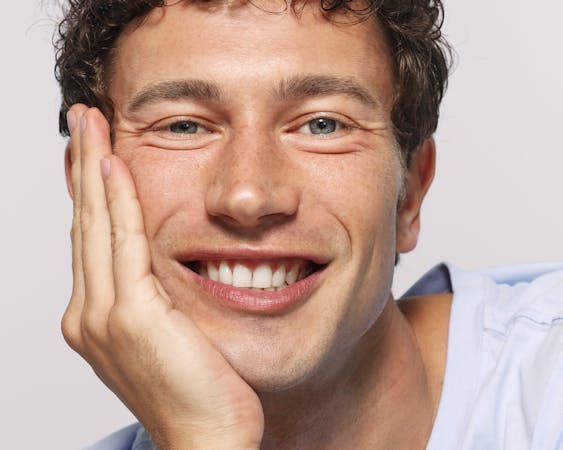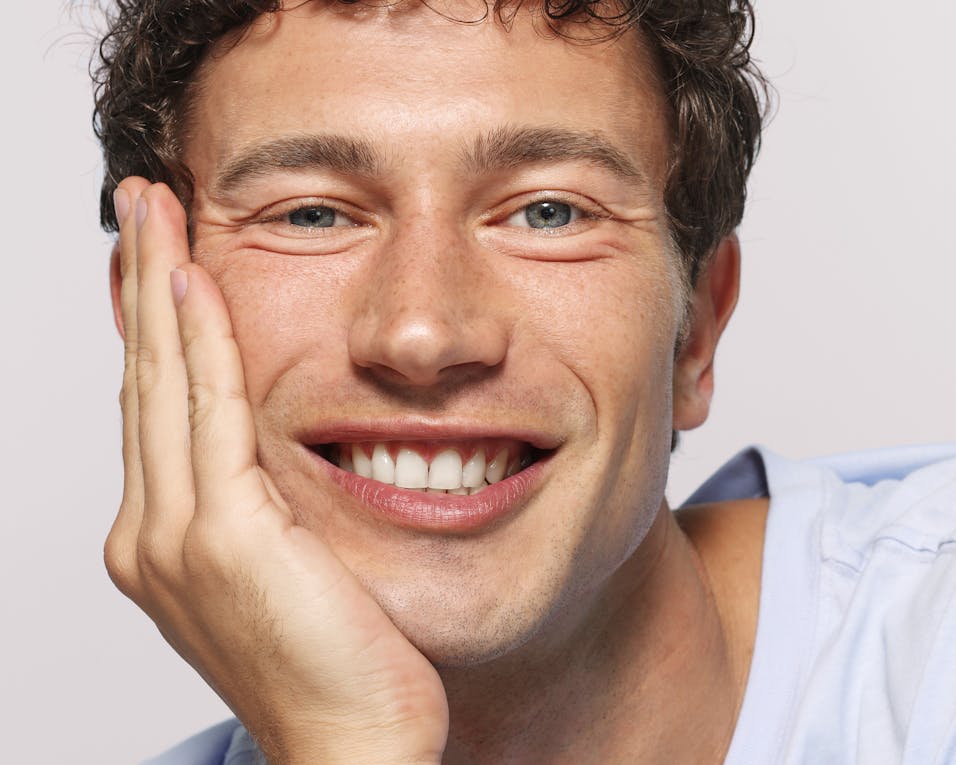 Your routine for healthy, white teeth
Not only whiter, but also healthier. The routine for the best results
Our Responsibility
We want to enable everyone to smile. That's why our business operates socially, sustainably and fairly.
Our products are PETA-certified, vegan and cruelty-free.
Our products and companies are climate-neutral, certified by ClimatePartner.
For every product purchased, we make a donation to the non-profit organization Wasser für Wasser.
Frequently asked questions about Whitening Bundle