Whitening Kit
For fast and gentle teeth bleaching at home. The whitening LED light and the specially-developed whitening gel ensure visibly whiter teeth after just three days. Application for only 15 minutes daily.
Based on our clinically and dentally tested formulation
Use for just 15 minutes daily
Whiter teeth after 3 days
1 set • CHF 79.90 / 1 set
Start your routine now!
Save 10 CHF and benefit from the Whitening & Care Routine for only 99 CHF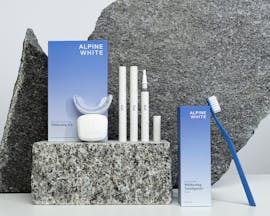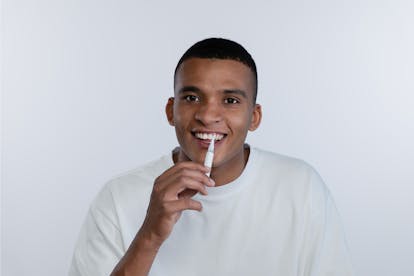 1
Apply
Apply Whitening Gel generously to your teeth.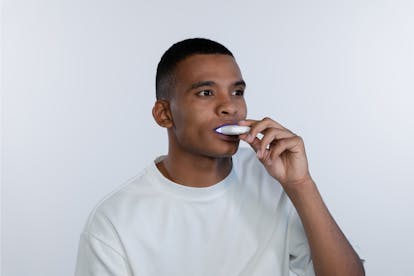 2
Activate
Insert mouthpiece and start treatment.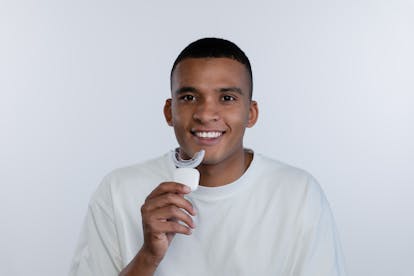 3
Smile
Say hello to your white, healthy smile.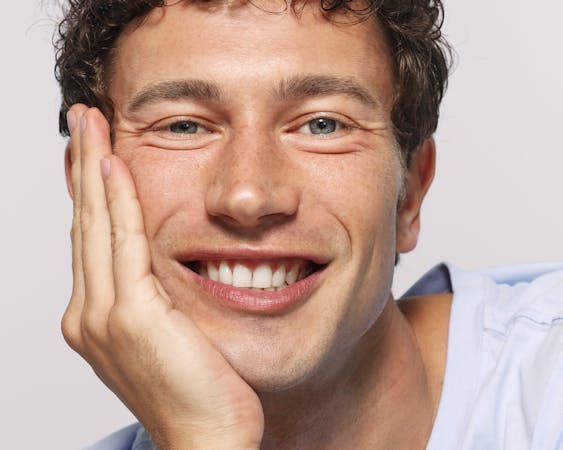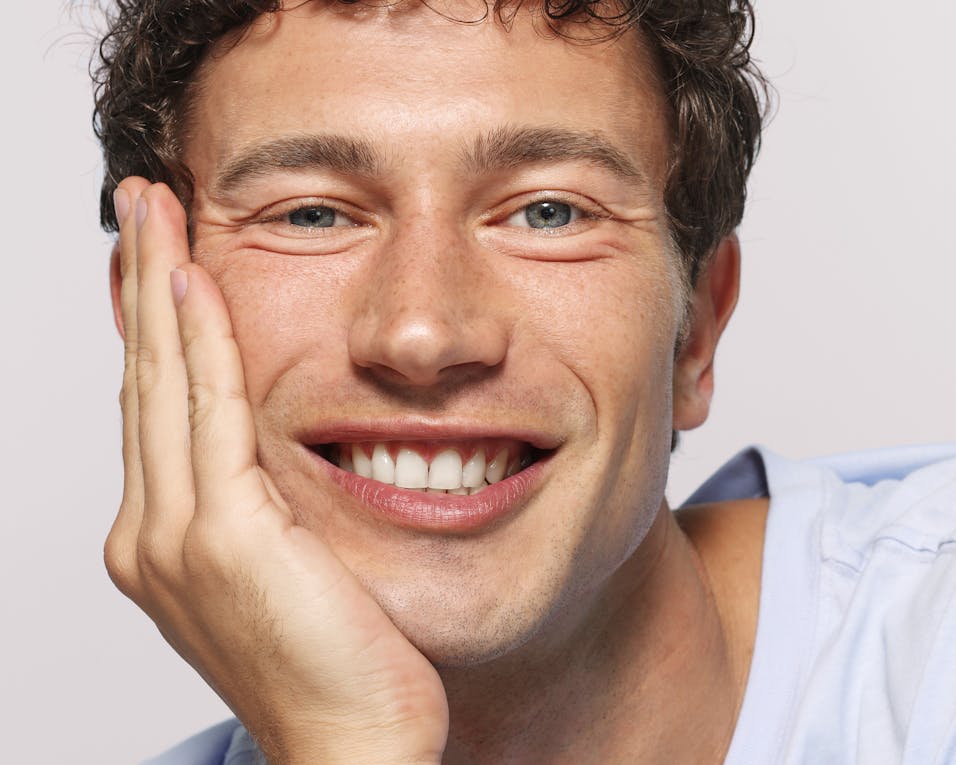 For whiter, healthier and less sensitive teeth.
An unbeatable combination - we've expanded our clinically proven formulation with ingredients that build your enamel and soothe existing sensitivities.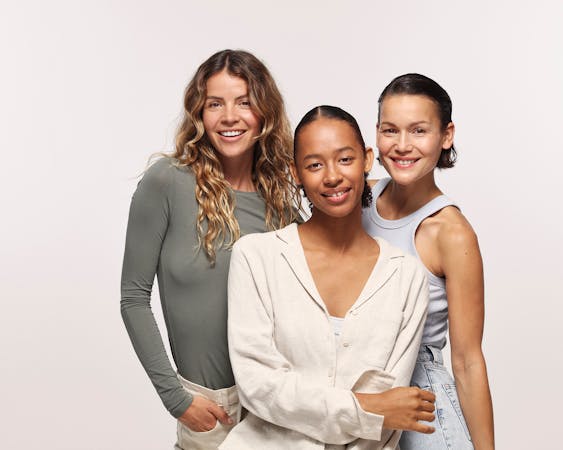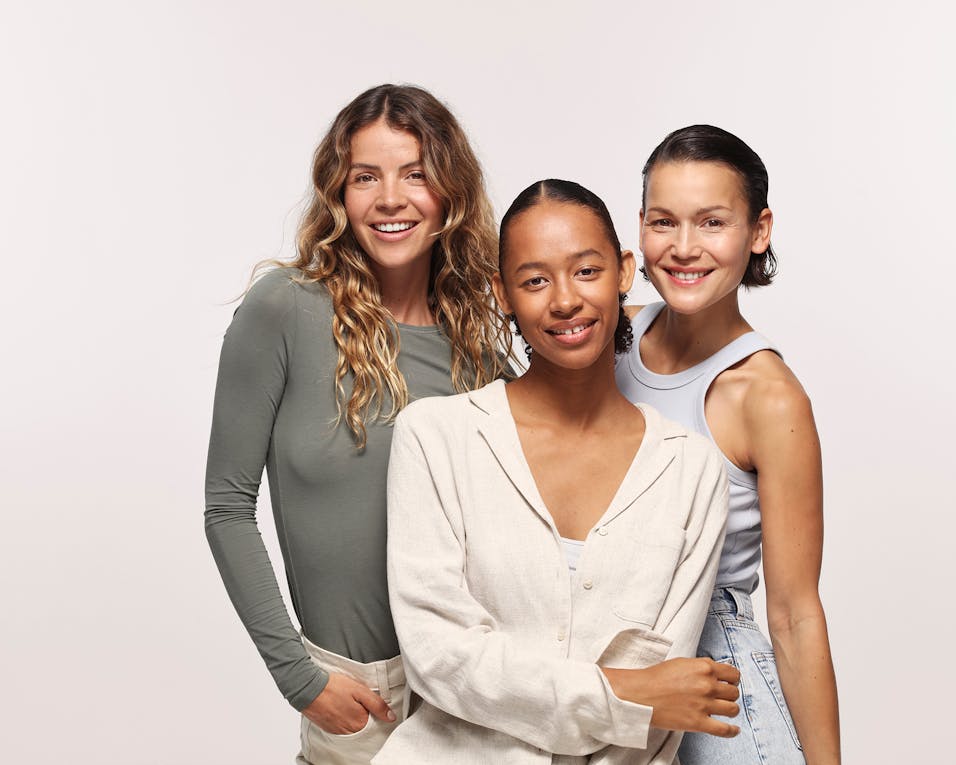 Every tooth position is individual, we adapt to it.
With the Gel Pens, you can apply the Whitening Gel precisely and in accordance with your tooth position. Apply generously!
Our Responsibility
We want to enable everyone to smile. That's why our business operates socially, sustainably and fairly.
Our products are PETA-certified, vegan and cruelty-free.
Our products and companies are climate-neutral, certified by ClimatePartner.
For every product purchased, we make a donation to the non-profit organization Wasser für Wasser.
Frequently asked questions about Whitening Kit