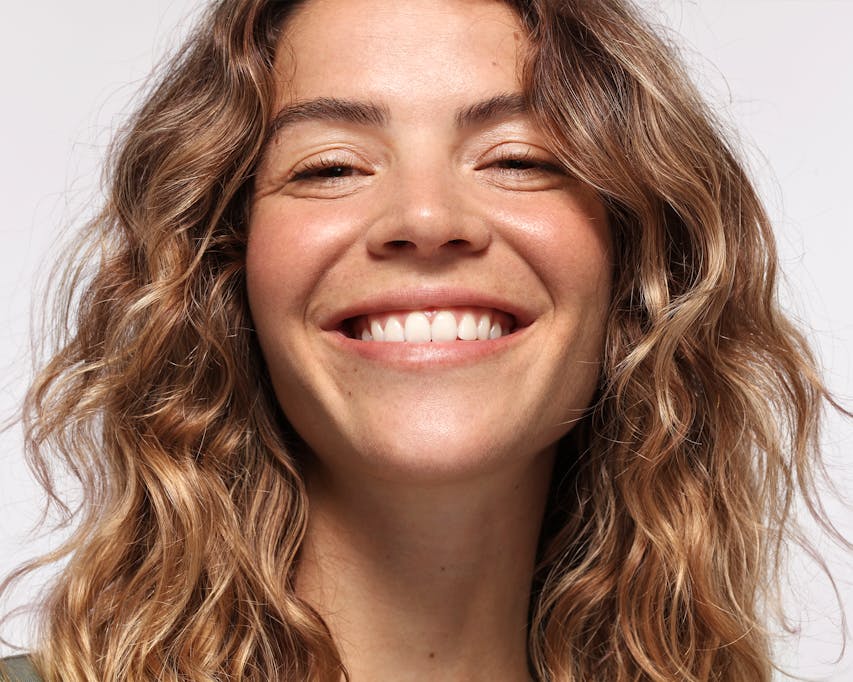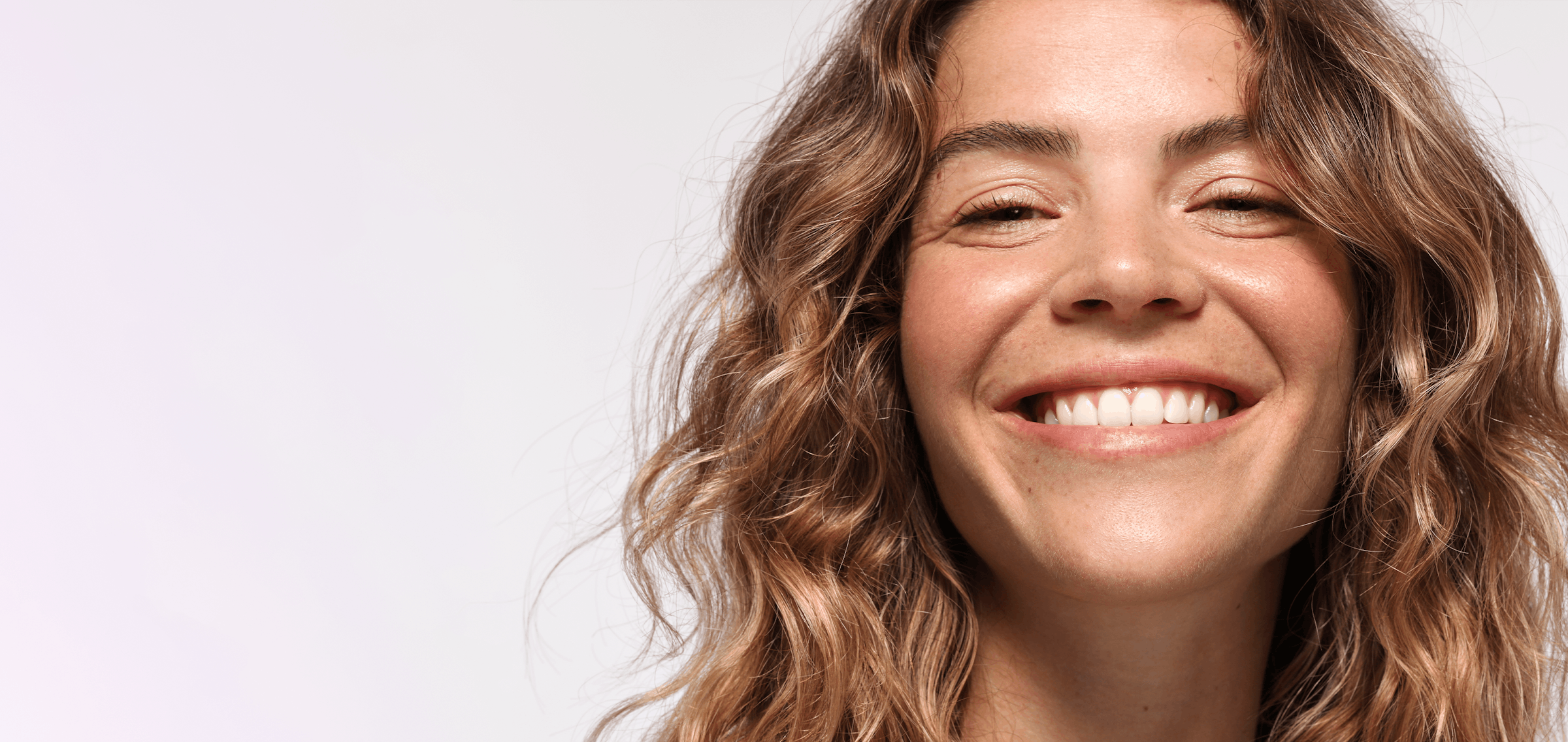 Bleaching
Whiten your teeth painlessly with our in-office bleaching. Performed by expert dental hygienists.
Naturally white teeth
Painless and without peroxides
Easy to book online
For best results, please make sure that your last dental hygiene was no longer than 2 months ago.
CHF 300.00
Book appointment
Treatment process
Book an appointment
Book an appointment in our online tool. You will receive a health form to fill out in advance.
Polishing & determination of tooth colour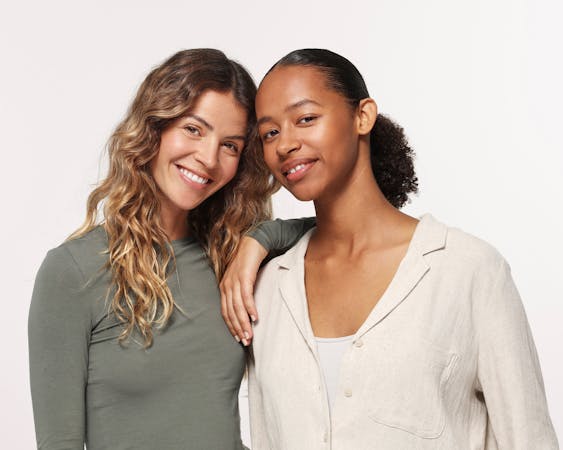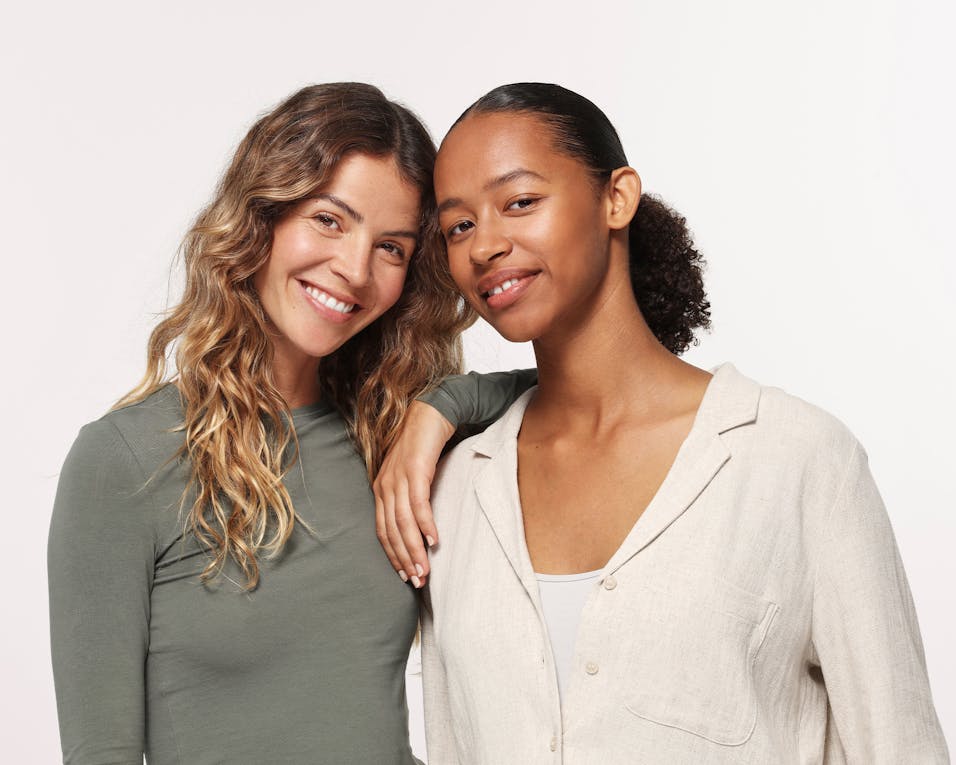 Healthy, effective, painless and gentle on teeth
Our patent-pending technology comes without the usual side effects of a classic dental bleaching, but is just as effective.

- No pain
- No roughening of the enamel
- No change in microhardness
- Naturally white teeth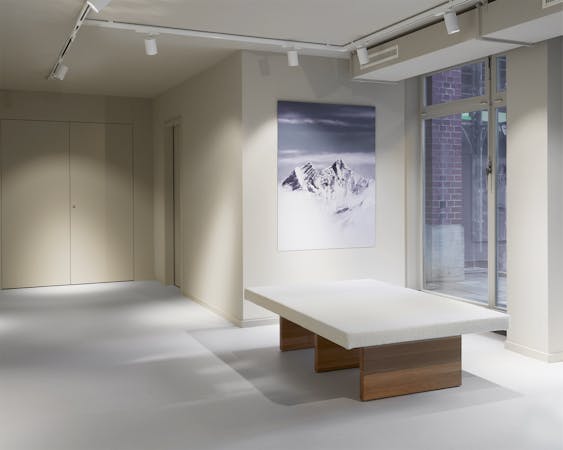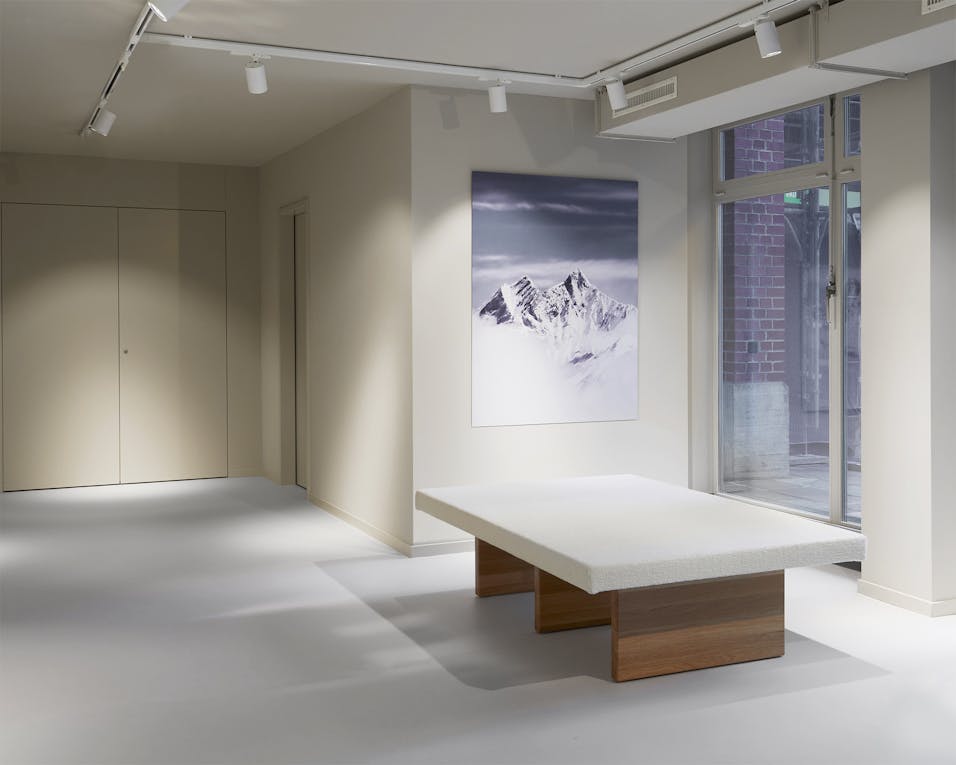 A place that invites you to relax
We want to offer you a relaxing experience. Our studios are modern and minimalist and do not remind you of a dentist's office.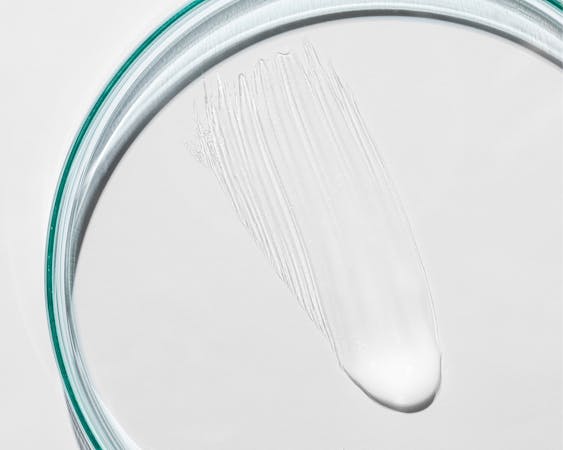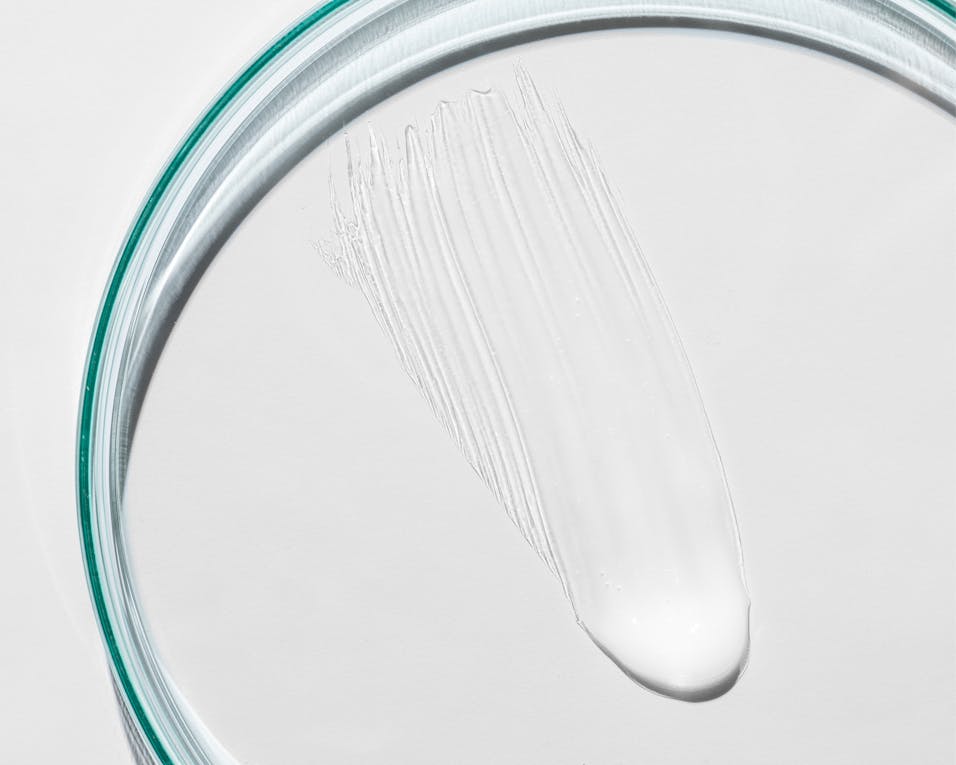 Innovation from Switzerland
Our bleaching gel was developed with Swiss experts and is produced is Switzerland.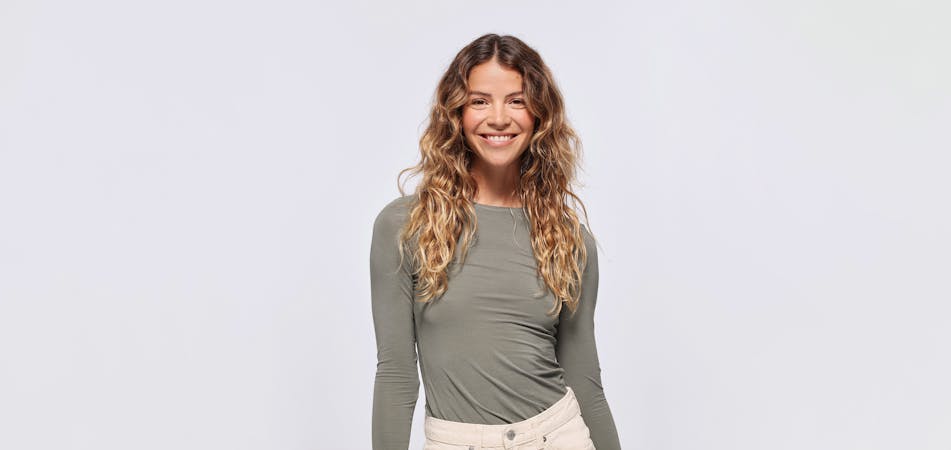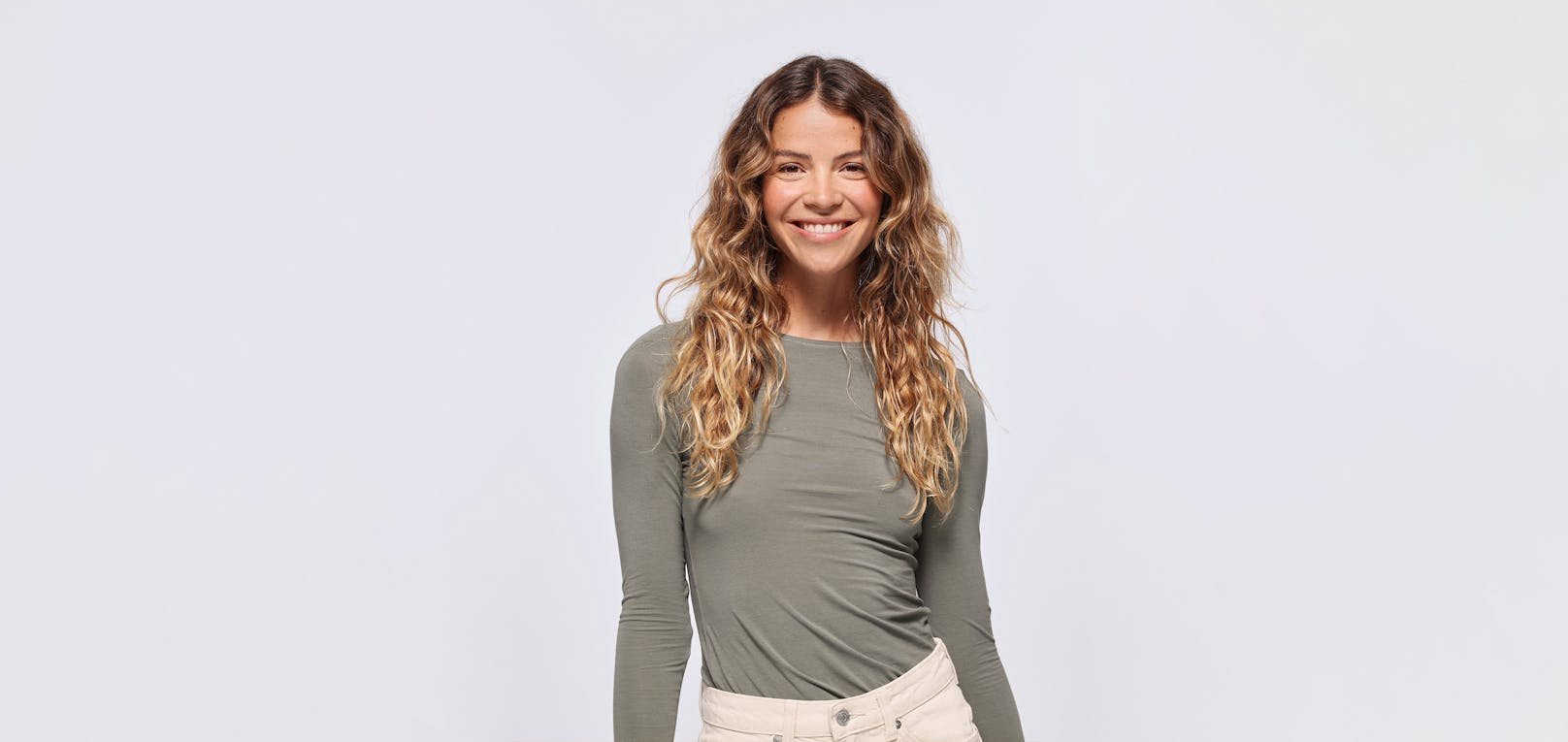 Your appointment
Please contact us by phone if you are having periodontal therapy or are taking medication. If you are unable to keep your appointment, please let us know at least 24 hours in advance. Otherwise, we will charge you a fee of CHF 100.
3 reasons for in-office bleaching at ALPINE WHITE
Fair prices
No hidden costs, no complicated tax points - as it should be.
Competence
Care from our dental professionals in our studios.
Uncomplicated
Easy online appointment booking and early reminder of your appointment.
Satisfied customers
The results of our customers speak for themselves. White teeth without pain in just 90 minutes.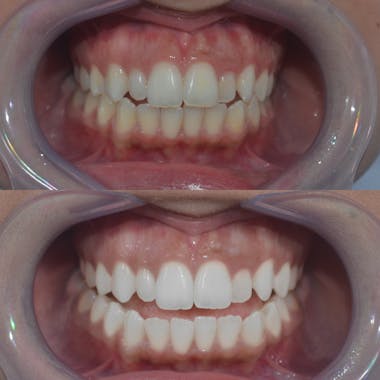 Mark, 23, IT DevOps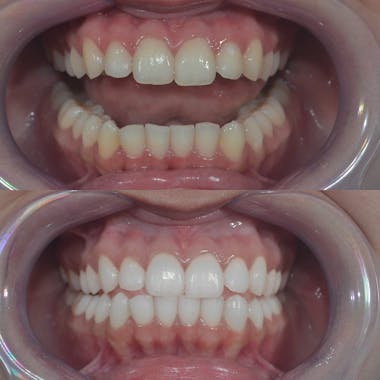 Victoria, 25, Student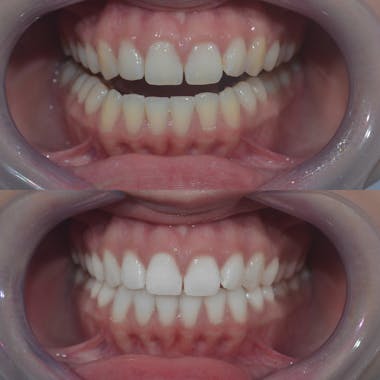 Louisa, 33, Backoffice
Personalize your treatment
Personalize your bleaching according to your individual needs.
Frequently asked questions about bleaching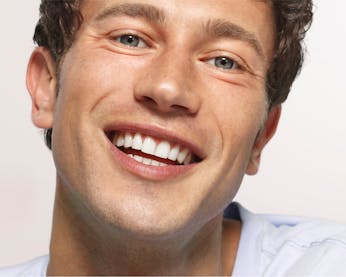 Keep your teeth healthy with our professional teeth cleaning, performed with the latest equipment.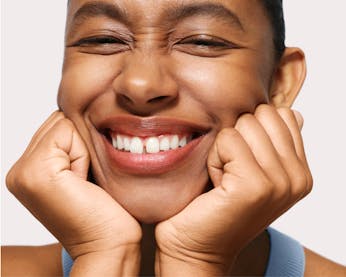 The right routine is essential for your well-being. We check your teeth and oral health and put together a custom-made routine for you.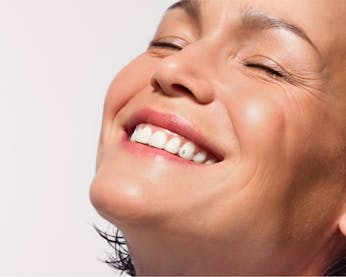 A smile that's right on trend. Add sparkle to your teeth with tooth jewellery!