Whitening Foam
For instantly whiter teeth and fresh breath. The 2-in-1 Foam visually whitens the teeth and cares for the oral cavity. For use as a toothpaste at home or as a mouthwash on the go.
Blue light filter with instant whitening effect
Fluoride-free dental care
2-in-1 dental care and mouthwash
50 ml • CHF 33.80 / 100 ml
Community Trials
We gave out 5,000 samples of Whitening Foam to our community and received over 500 pieces of feedback.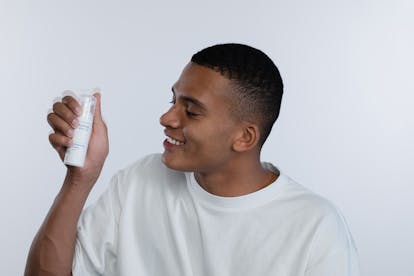 1
Shake
Shake the Foam before use so that the foam can mix optimally.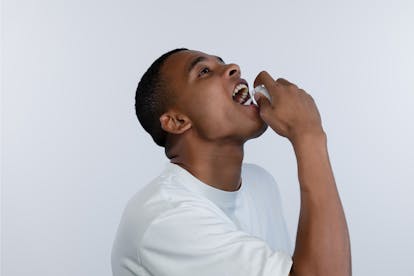 2
Spray
Spray some Foam directly into the mouth and spread it around the oral cavity.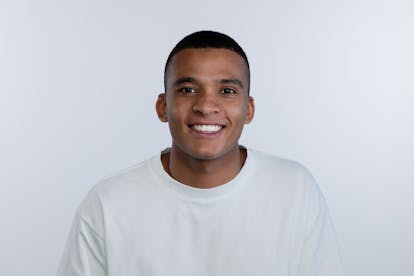 3
Smile
Say hello to your healthy, white teeth.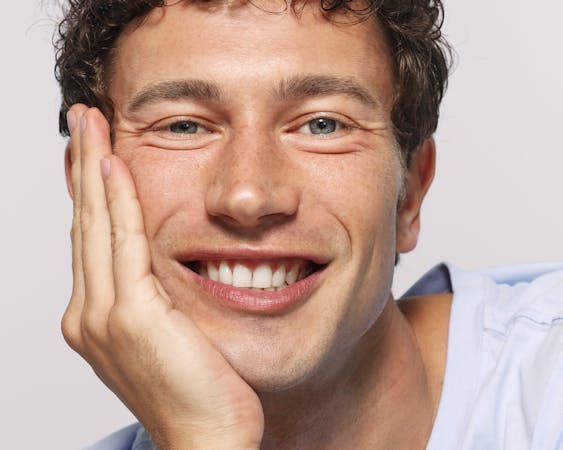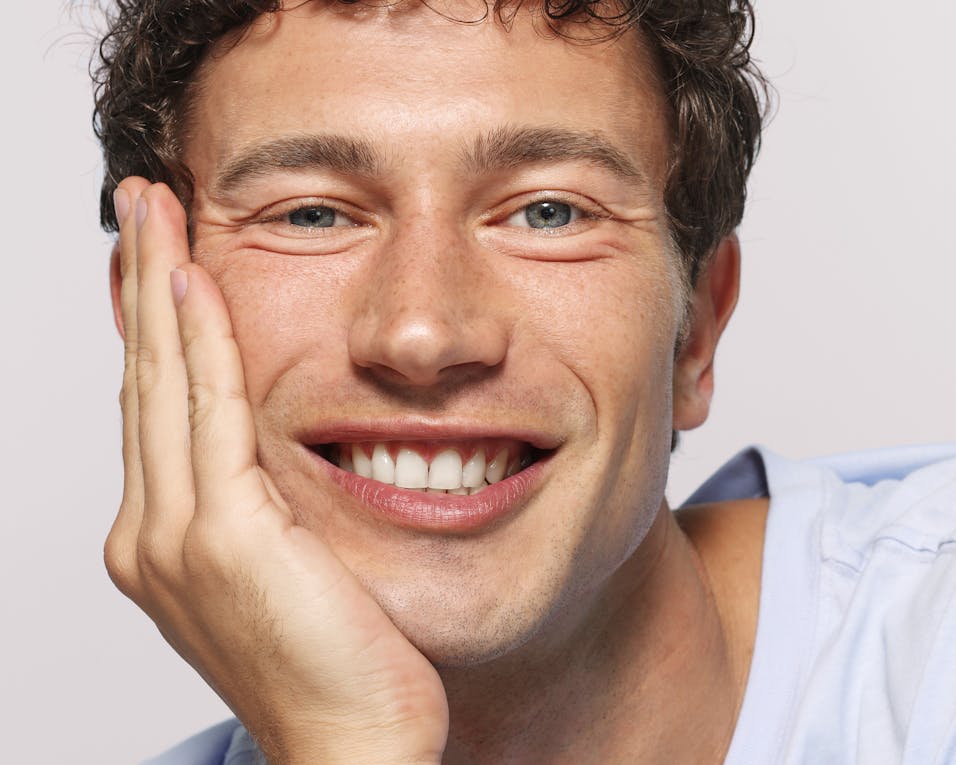 Optical whitening for your teeth
The complementary color to yellow is violet. The UV blocker in Whitening Foam absorbs natural ultraviolet light, making your teeth whiter and eliminating yellow undertones.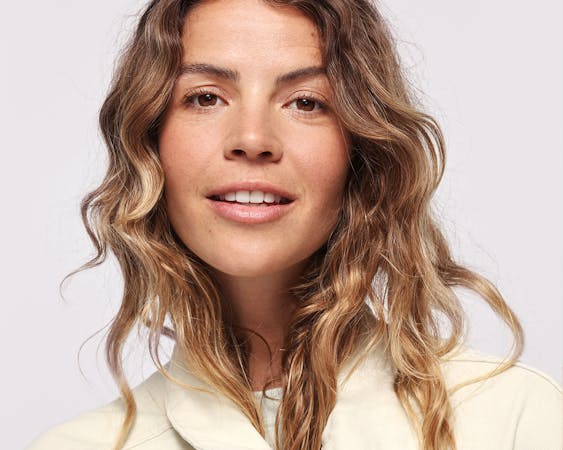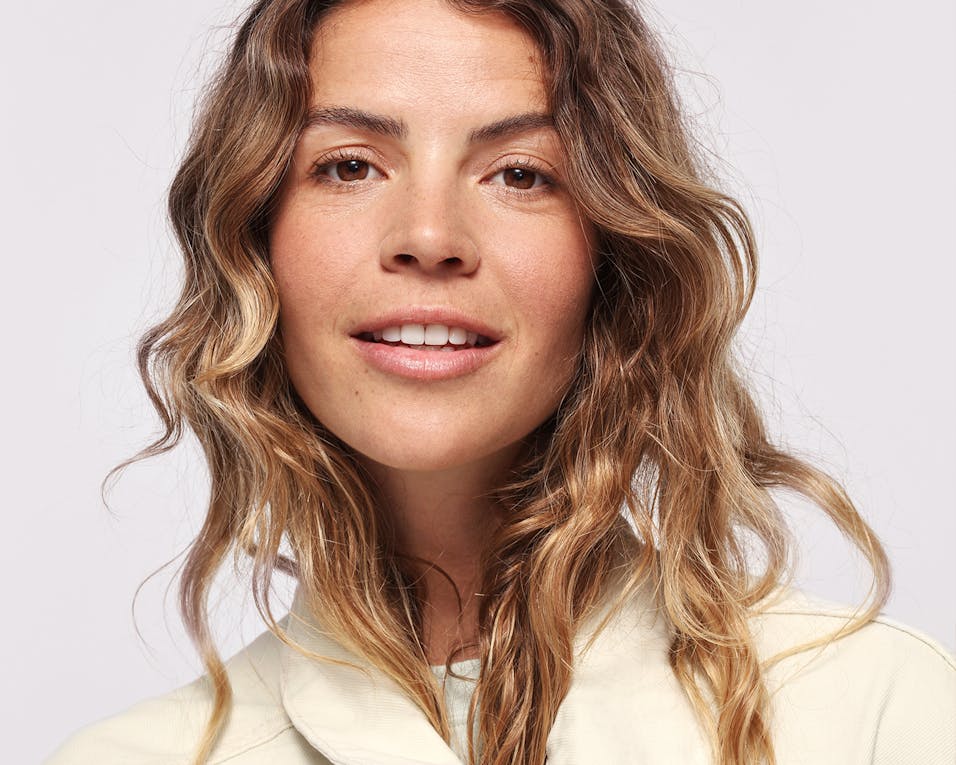 Your teeth stay white longer and are well protected against caries
For in-between or at home, Whitenig Foam fits in any pocket and protects your teeth from new stains and cariogenic bacteria while giving you fresh breath.
Our responsibility
We want to enable everyone to smile. That is why we operate socially, sustainably and fairly.
All our products are PETA-certified, vegan and cruelty-free
Our entire operation, from production to logistics, is climate-neutral (certified by ClimatePartner)
For every product sold, ALPINE WHITE makes a donation to the organization WASSER FÜR WASSER.
Frequently asked questions about Whitening Foam